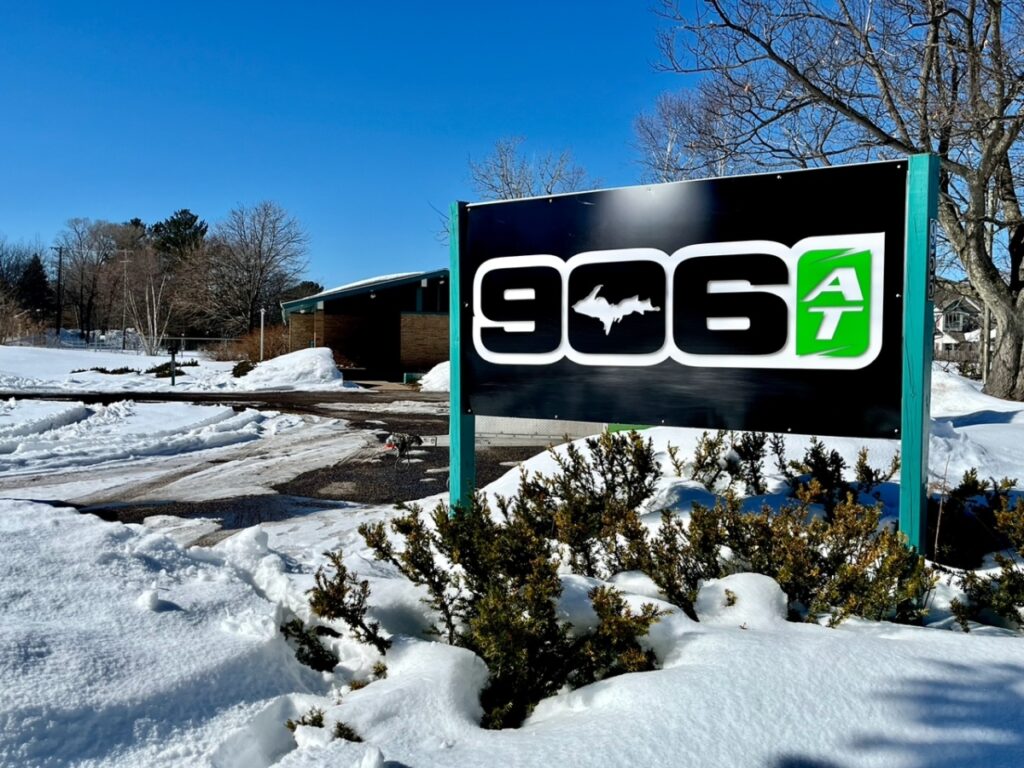 Graveraet Elementary is 4th + 5th Graders are joining us for Heart Healthy Day in June! 906AT and Graveraet Elementary staff are coordinating a morning of bike riding and walk from our Basecamp Campus on Lakeshore Boulevard.
The field trip and partnership highlight the big-picture opportunities for 906AT, area youth, and the community. Before BASECAMP we couldn't have done it… but with a home and huge green space, the options are limitless. 90 Graveraet Elementary kids and their parents will get to visit BASECAMP for the first time. For many, it will be their first time interacting with our organization. That's a win for everyone.
The benefits of physical activity on improved mental well-being are well documented and outdoor recreation for youth has never been more important. We encourage you to read Physical Activity Levels and Screen Time among Youth with Overweight/Obesity Using Mental Health Services.
We would like to extend a special thank you to John Van Berkum for donating $140 to cover the cost of getting kids to BASECAMP and back to school with a generous donation. John lives in Wisconsin, not in Marquette or even in a community with an Adventure Team, but he believes in what we do.

We appreciate you, John.