The Basics
Self-Supported Ethos
FAQ's
Trails
Local Shops
History
Results
The Basics
WHETHER YOU'RE LOOKING FOR A RACE OR AN ADVENTURE WE HAVE YOU COVERED
DATES YOU NEED TO KNOW
11.05.2023 REGISTRATION FOR 2024
01.15.2024 POLAR ROLL EX OPENS
02.17.2024 POLAR ROLL MASS START WEEKEND
02.19.2024 POLAR ROLL ULTRA
03.15.2024 POLAR ROLL EX ENDS
Self-Supported Ethos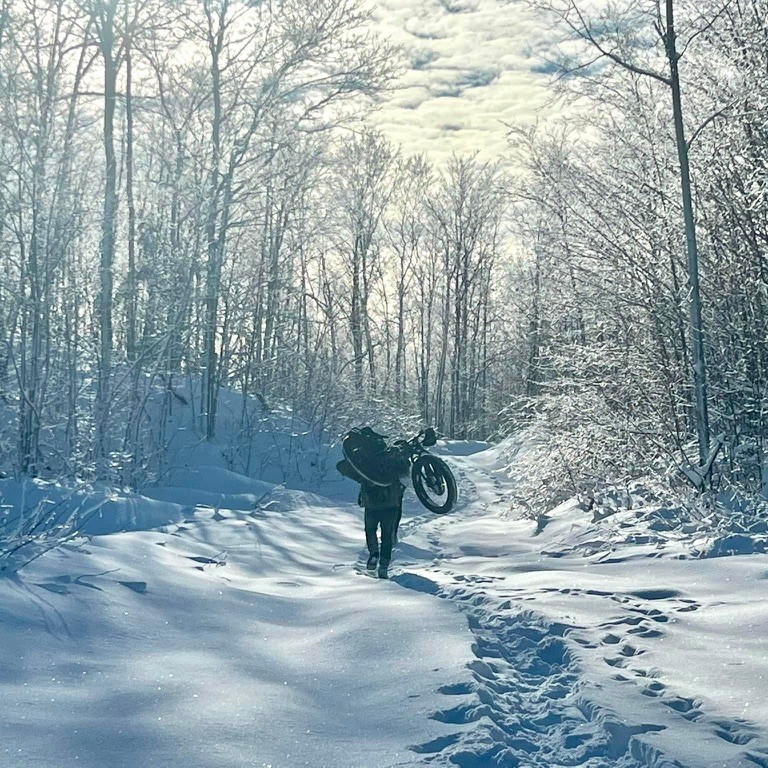 THE SELF-SUPPORTED STATEMENT
906AT productions are unlike most events you will sign up for. We do not hold your hand. We give you just enough information to point you in the right direction and leave it up to you to get all the details. We share a lot of content through the official Facebook pages, Facebook event groups, and the newsfeeds on our website. Stay connected. If the way we do stuff isn't your thing, it's ok. There are a lot of other events out there.
"You are on your own. No one is out there to save you. GPS is required. You must observe and obey the "rules of the road." We do not sign the course. You should not approach wildlife. In an emergency, dial 911."
906AT events will expose you to treacherous terrain, inclement weather, fatigue, hallucinations, and inherently dangerous activities. At some point, you will likely ride or push your bike through the night, swearing you'll never do <insert event name> again. Don't feel bad; this is normal.
Hype disclaimer: Right now, some people start rolling their eyes because they think some marketing department is trying to scare them. That's not the case. This is not hype. If you don't respect the inherent danger of the activity, it could kill you. However, with proper preparation and practice, you will learn how to survive and thrive, which is the goal.
Each event carries a recommended gear list. Find the lists. Make sure you have everything on them. Train with the gear. Learn how to use it. The last place you want to find out you don't know how to start a fire is on the Peshekee Grade at six o'clock in the morning when it's 33 degrees. It's a mistake you might only get to make once.
Some ask, "Why do you make it so hard?" The world is full of people pushing easy things on you or hyping stuff up to be challenging, but that isn't the case. Those folks are just trying to sell you a product. Our mission is to help you find your best version. That's going to take work – dedicated, consistent, hard work. We're not selling you a product but offering you a path for continued personal improvement.
Now get ready, or don't. It's up to you.
FAQ's
Trails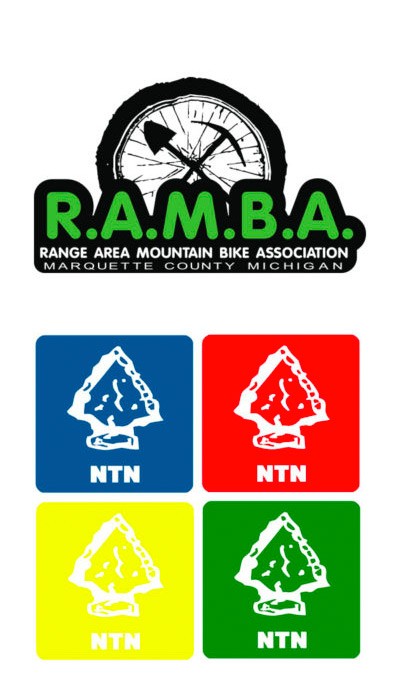 THE POLAR ROLL SUPPORTS 'EM, AND SO SHOULD YOU
The Marji Gesick is a production of the 906 Adventure Team, a 501(c)3 Non-Profit. The organization is based in Marquette County and serves ten communities in three states offering youth Adventure Teams. Its mission is to empower kids through outdoor adventure to become the best versions of themselves.
906AT Productions, like The Crusher, give back to local trail-building organizations, including NTN, RAMBA, Munising Bay Trails Network, and Friends of Harlow.
A portion of your entry fees goes back into the trails on which we hold our events. 
Local Shops
LOCAL BIKE SHOPS – THESE SHOPS SUPPORT US, AND YOU SHOULD SUPPORT THEM!
We've got some of the best bike shops in the country up here. How else can 5 different shops survive in a region of 33,000 people. When we break stuff (we do that a lot) or just need a beer and a place to hang, we go here. You should too. Make it a point to visit at least one of them every time you're in our neck of the woods because we could not do any of this without their support.
These are the local shops that have pledged to financially support us, give 'em a visit!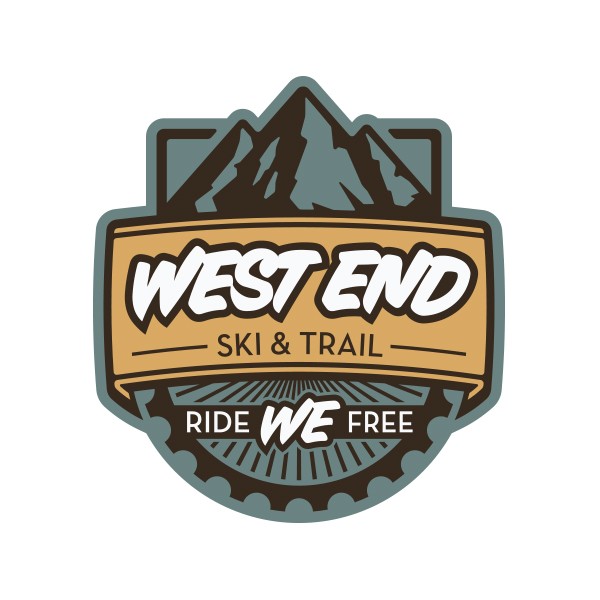 West End Ski & Trail
101 S. Main St,
Ishpeming, 49849

906-204-2498
westendtrail.com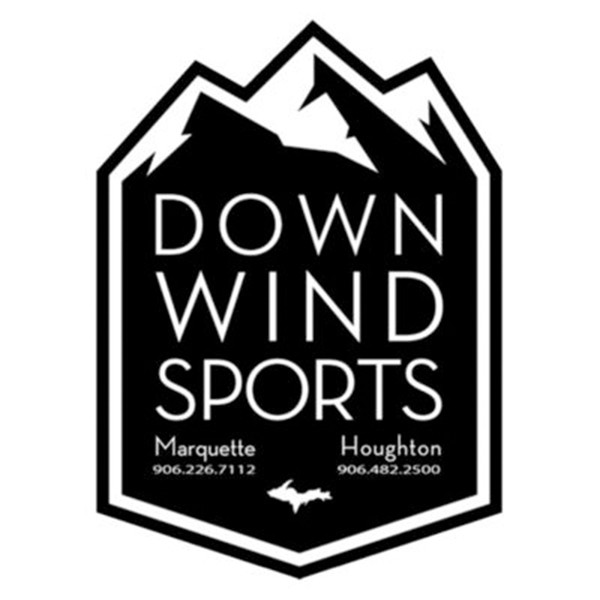 Down Wind Sports
514 N 3rd St
Marquette, MI 49855

Phone: (906) 226-7112
downwindsports.com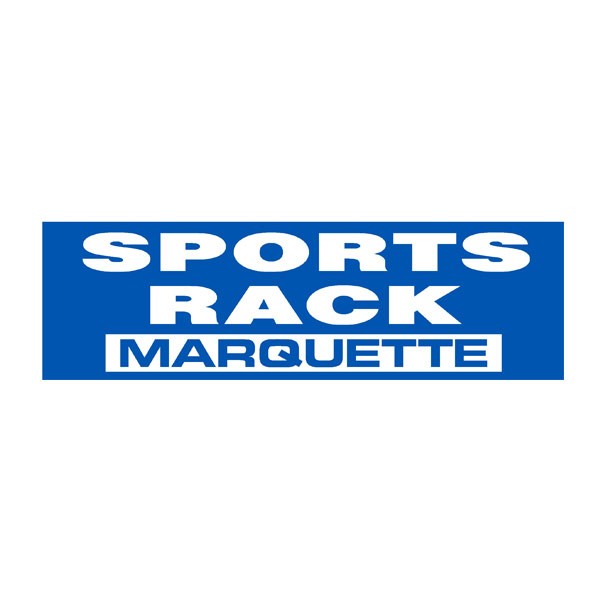 Sports Rack
315 W Washington St
Marquette, MI 49855

Phone: (906) 225-1766
sportsrackmqt.com
History
CHECK BACK LATER. WE'RE BUSY GETTING READY FOR CRUSHER AND MARJI.
Results
We've had all kinds of weather and terrain at Polar Roll. From the inaugural year that was a cold as cold can get, to the year that dumped sheets of ice on the course and hundreds of volunteers saved the day.