THROUGH THE POWER OF GIVING TUESDAY
*Give securely through the GiveButter.com platform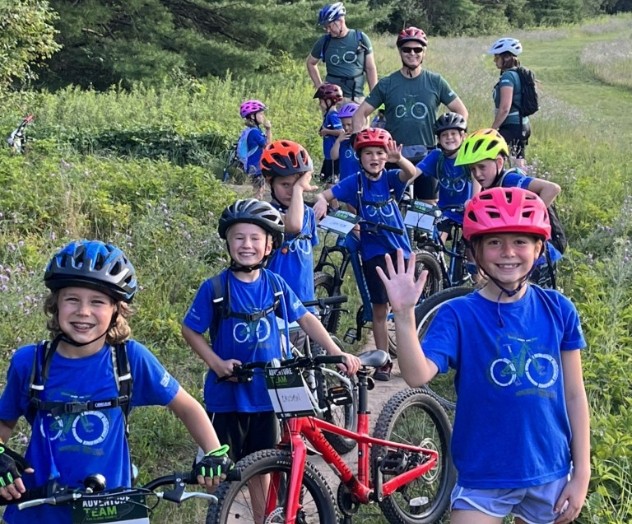 MORE THAN AN AREA CODE,

A LIFESTYLE

The Community Mental Health Association of Michigan endorses 906AT's lessons to build children's character, provide coping skills, and promote their ability to adapt to challenges they will face moving into adulthood. 
Read More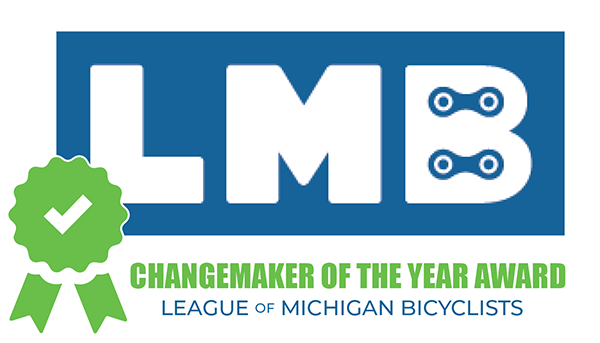 Awarded as 2023's "ChangeMaker of the Year" by The League of Michigan Bicyclists (LMB), 906AT has been recognized for making an enormous impact on the bicycling community.
YOU vs. YOU
CHOOSE YOUR ADVENTURE
906AT is a 501c3 nonprofit empowering people to discover the best version of themselves through outdoor adventure. We have a nationwide community of adventure-seeking men, women, and children ready to help you start your journey. It doesn't matter if you're a world champion, elite, or weekend warrior; everyone has a place. 

Life isn't just about winning, losing, and podiums. It's about taking risks and getting outside your comfort zone. It's about doing what scares you, consistently showing up, and getting up when knocked down. That's what we help people do. 

The world tells you to compare, compare, compare, and leaves you feeling like you'll never be enough. That's how adults are living, and kids are too. People need a new script. If you want to be the best, start with being your best. Help people become their best. That's leading by example.
Big wins and difficult losses create lifetime memories and growth. What can kids truly take away from a championship season? We want them to prioritize effort, embrace the failures, develop positive habits, and focus on the journey. A win on Tuesday night is fun – and can provide some great stories to tell – but the habits they develop and the work they learn to enjoy will serve them down the road more than the win itself. There's a certain level of maturity needed to view setbacks as opportunities, and through cycling we are helping kids develop a way to do that.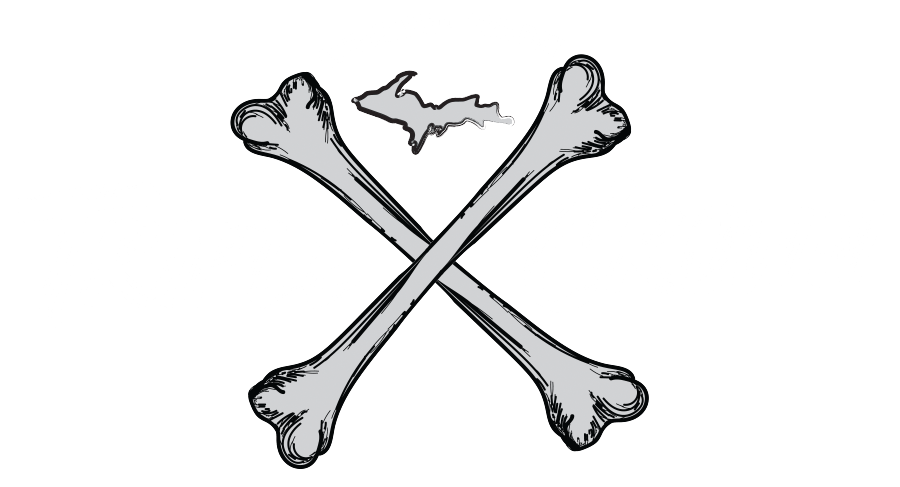 Triple Crown Endurance Trilogy
From the grueling singletrack of Marji Gesick to the relentless wilderness of The Crusher and the unpredictable weather of The Polar Roll, 906 Adventure Team events will take you to your limits. Do you have what it takes? Can you finish what you start? Complete the Endurance Trilogy, and you'll be inducted into the Hall of Pain and invited to an annual "secret event."

We explore because adventure is fundamentally human. We promote respect, confidence and encourage personal growth and opportunity. We foster collaboration through shared curiosity, dialogue, and effort. We do hard things to develop character, purpose, and grit.
As you begin your adventure, we encourage you to pay attention to the reoccurring themes: Find your limits, Finish what you start, You vs. You, It was Great until it Wasn't, the power of YET, Do Hard Things, and There is no Finish Line, to name a few.
You might be here to learn more about the youth program or because you heard about one of the events or the Hall of Pain. You may also wonder what a Hall of Pain and youth programs share in common.
The answer is… everything. In the past ten years, we created three nationally recognized endurance events. We took a youth program from one coach and five kids into a nationally recognized youth resilience development program serving ten communities in three states and reaching more than 800+ kids.
906 Adventure Team – Governor's Fitness Awards 2018 Extraordinary Organization of the Year
Polar Roll – Governor's Fitness Awards 2017 Extraordinary Event of the Year
Marji Gesick – Finalist for National Association of Sports Commission's locally Created Event of the Year
906 Adventure Team – League of Michigan Bicyclists 2023 Changemaker of the Year
Donated to trail organizations since 2015
Extraordinary Organization of the Year – Governor's Fitness Awards
Communities working toward being the best version of themselves 
The number of foundations, corporate partners, and local businesses supporting our efforts 
Endurance Trilogy participants since 2015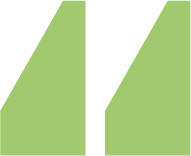 The biggest mistake we can make is teaching kids life is fair when we know it isn't. It's our job to get them ready. If they're not, it's on us."
A 501(c)3 organization, building a nationwide community one partnership at a time.
Building Basecamp One Partnership At A Time