MORE THAN A BIKE RIDE.
We love bikes – and we're helping kids throughout the Upper Peninsula grow to love them too with After-School Mountain Bike Clubs, Adventure Bike Club, Family Rides, and a High School Mountain Bike Team. Yet 906 Adventure Team is about more that exploring the woods and getting exercise. It's about discovering new friendships, building resiliency, establishing healthy habits, and pursuing an activity equal parts sport, equal parts lifestyle, that can grow and change as you do.
Join us – and discover a community of kids who believe in supporting each other and who are embracing a sport where there's no bench. On 906 Adventure Team, everyone rides!
How The 906 Adventure Team makes a difference:
$150,000 donated to local trail organizations since 2015
Three U.P Counties (Delta, Gogebic, & Marquette), one Wisconsin County (Eau Claire) and growing.
Michigan Fitness Foundation Extraordinary Organization Of The Year
Over 500 youth adventuring & growing together
More than 200 coaches working with kids
"The 906 Adventure Team is proving to be a tremendous asset to Marquette County. This is about investing in our children and giving our youth the tools and know how to make active lifestyle choices to improve their health and well-being. The Superior Health Foundation recognizes this tireless commitment and is supportive of the 906 Adventure Team as it continues to grow and impact lives."
Supporting Partners
A 501(c)3 organization, we're extremely grateful for the support of our community. We're currently operating, in part, due to grants from: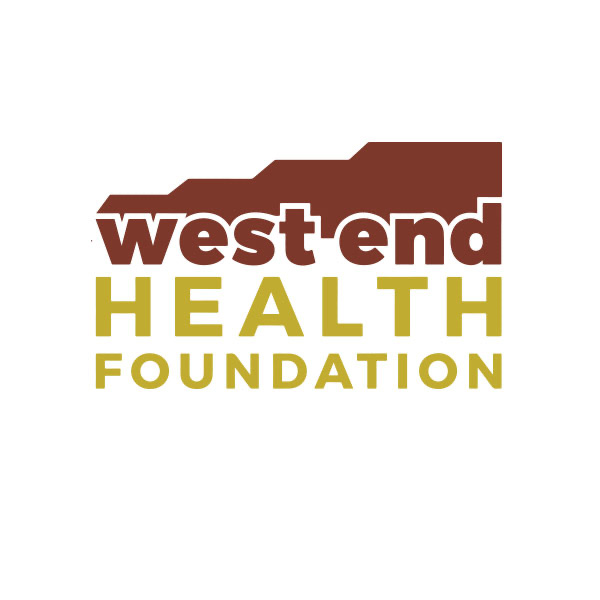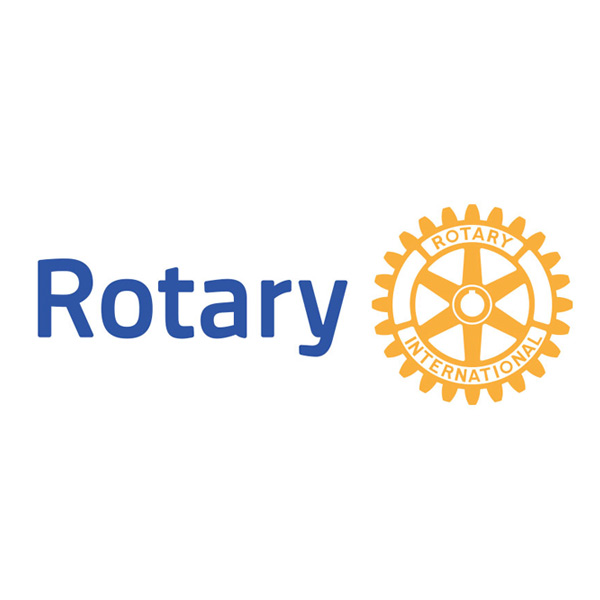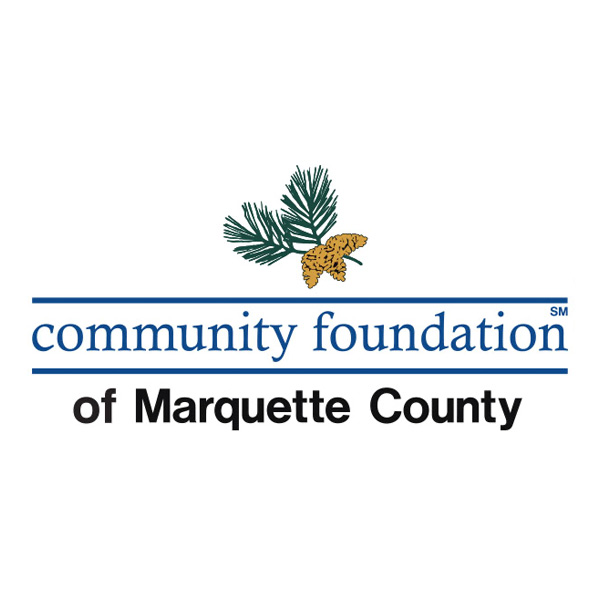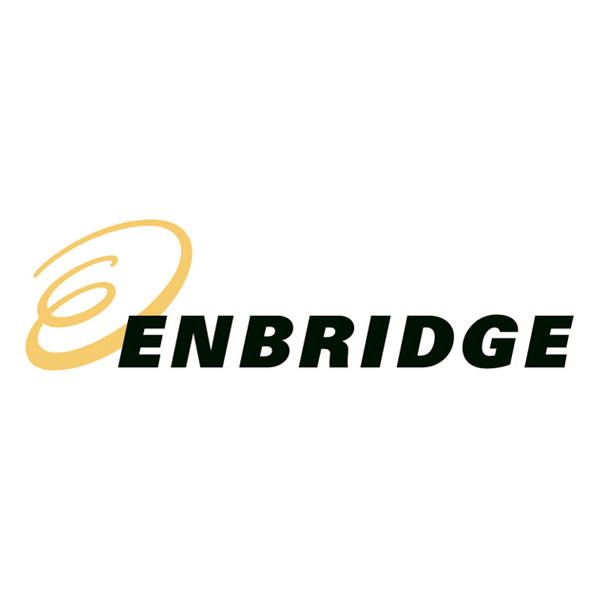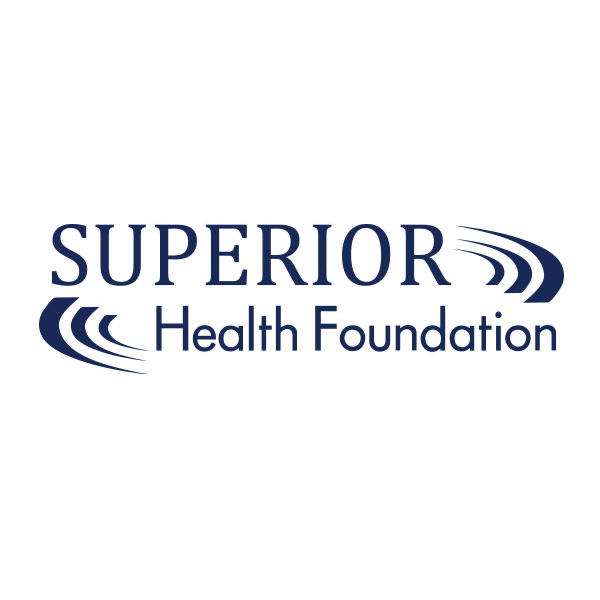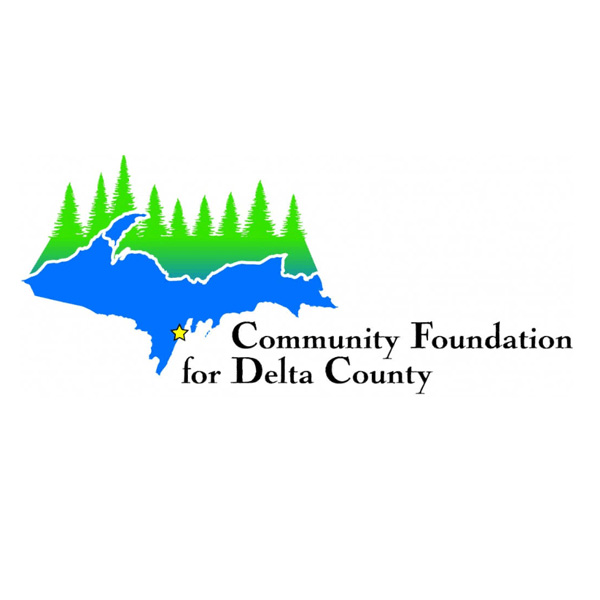 Learn More
When you sign up for the 906 Adventure Team mailing list