GETTING KIDS OUTSIDE, GETTING FAMILIES RIDING
906 Adventure team, as well as the events Marji Gesick, Crusher, and Polar Roll, all help feed and grow the cycling community in Marquette County, and help spread the message of building resilient youth doing hard yet fun things. The organization has created a positive influence on many people, both locally and all over the country. They did it all with the belief that traditional sports were taking away kids' ability to be involved in teams where they could participate and grow and challenge themselves and not have to ride a bench because they were not as advanced as some other kids. And in this day and age, especially post-Covid, this message and mission the 906 Adventure team has been on are getting kids back outside, getting their families out riding, and volunteering to help build the program from a tiny location in Marquette, Michigan to almost a dozen locations in several states and growing.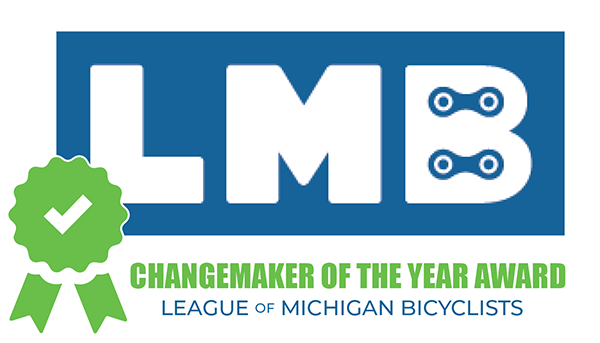 Awarded as 2023's "ChangeMaker of the Year" by The League of Michigan Bicyclists (LMB), 906AT has been recognized for making an enormous impact on the bicycling community. Ten years into our operation, we're making a difference. Awards aren't a destination; they're confirmation we're on course and need to keep pushing.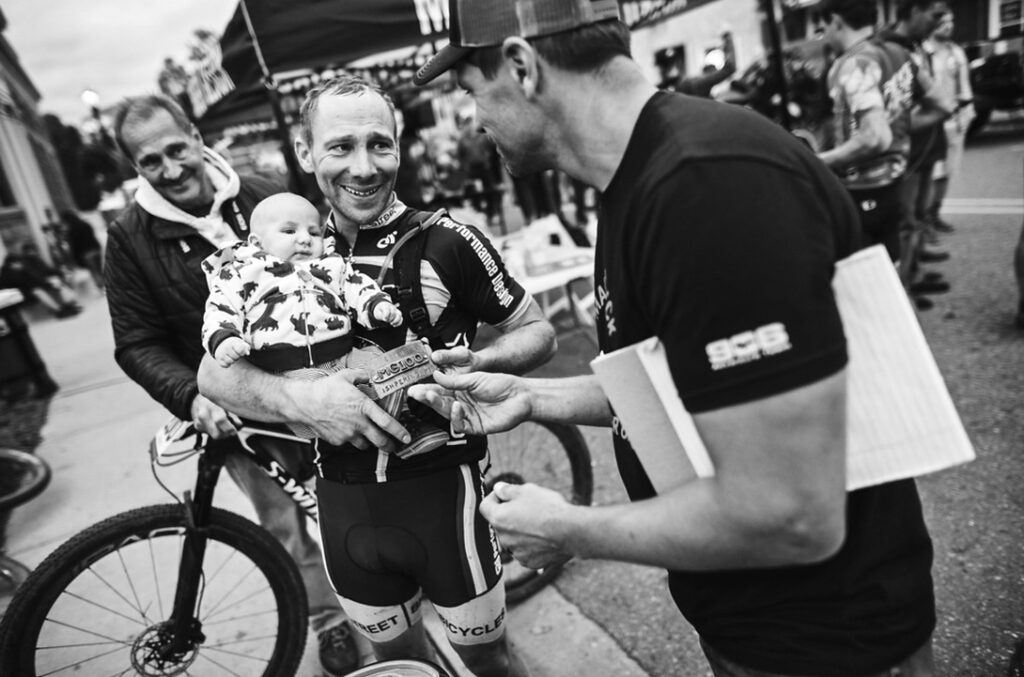 "Begin with the end in mind." Stephen Covey, 7 Habits of Highly Effective People.
As I sit here reflecting on the past ten years, it's a little overwhelming to think about putting it into words. So instead, this page will highlight the thoughts and comments of people in the 906AT community—what better way to learn about us than from the people we're impacting?
But first, I opened this page with a quote from Stephen Covey, and for those who know me, it probably sounds ironic coming from someone who walks around with "There is no finish line" on his shirts, but there are a couple of things worth sharing. I didn't know the first thing about starting a non-profit, and it didn't faze me. I'll tell you why. We know who we are. We know what we want to be. We know how we want to do it. We've been fearless about being different because that's what we want to help others be. We always have the end in mind; you should too.
Nothing holds you back when you have the end in mind – not problems, obstacles, setbacks, or what others think or do; because you're on a path working toward your future, everything else is a stepping stone that helps get you there, challenges included. You are unique, in fact, one of a kind. There will never be another you. No one else will walk your path. You'll be tempted to look at what others do, where they go, or how they get there. Don't be afraid. It doesn't matter how fast or slow you get there – getting there (finishing what you start) is what counts. People can help you, but no one knows your path better. Embrace doing hard things and trust yourself.
Take this with you to Polar Roll, Crusher, Marji, mentoring youth, home with family, and life.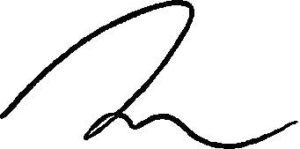 Todd Poquette
Director of Adventure, 906 Adventure Team
THE IDEA IS TO UNDERSTAND THAT DOING "HARD THINGS" IS… WELL… HARD
Todd and the rest of the 906 Team do outstanding work with youngsters to get them off their "devices" and out into the great outdoors on bikes. They teach and instill valuable life lessons that will be helpful as these kids grow and head out into the World to build a life for themselves. They also organize three of the biggest, baddest races in the State: Marji Gesick, The Crusher, and Polar Roll, all three incredibly challenging, and ask participants to do their absolute best and learn from the experience, no matter the outcome. The idea is to understand that doing "hard things" is…well…hard, but the important message is that "failure" is a part of life and that how we face defeat helps define what type of person we are or can become.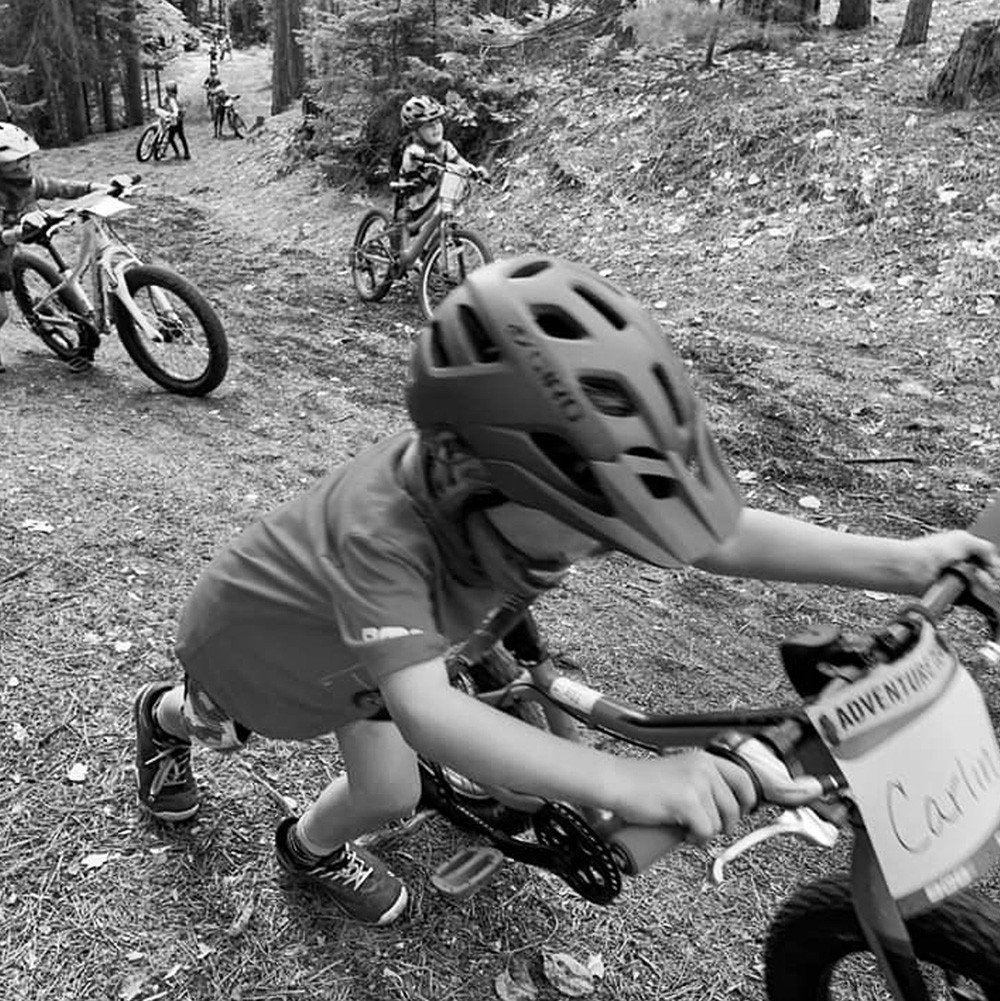 REDEFINING LOCAL, LEADING BY EXAMPLE
When I discovered bicycling- particularly mountain biking- as an adult, it changed my life. The mental and physical health benefits and community connections were transformative. In 2019, no official youth cycling organizations were in the Lansing area. A group of us sought to change that. We contacted several youth cycling organizations from other regions for advice. The 906 Adventure Team responded and sent us all the details, from how they run the Adventure Bike Club program to how they train leaders and run their non-profit. Every question received a prompt response, and they developed solutions to some of the most challenging parts of getting started – leader training and risk management.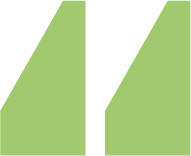 Despite the supposed "Customer Dissatisfaction" theme of their events, they truly are invested in helping people find a better version of themselves on the trails. And the work they do with youth through the Adventure Teams is phenomenal! If anyone is passionate about cycling and inspires others, it is Todd Poquette and the 906 Adventure Team events."
THE PASSION IS EVIDENT, THE IMPACT IS REAL
The work the organization does, especially the thousands of kids they impact, is critical. I don't know if you've ever had the opportunity to witness it firsthand. I participated in Marji, and the number of people, but more impressive, the energy around the event was insane. During one of their youth rides, I visited him and his crew and saw hundreds of little kids on bikes, riding through fields of a roped-off course, having a blast, and learning about biking. The passion is evident, and the impact is real. They are changing lives, not just for adults, but for generations to come in today's children, some not even born yet.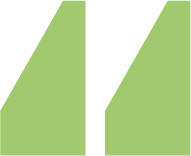 906 Adventure Team is not only about bicycles; it's about building friendships, resiliency, healthy habits, and pursuing an activity that is both sport and leadership."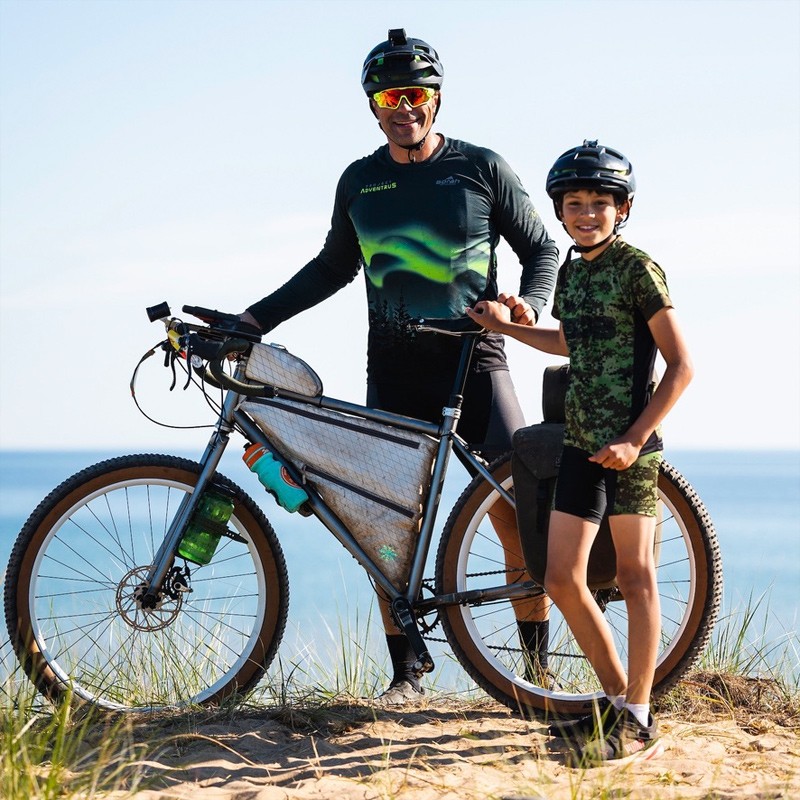 Todd Poquette
Director of Adventure
906AT Staff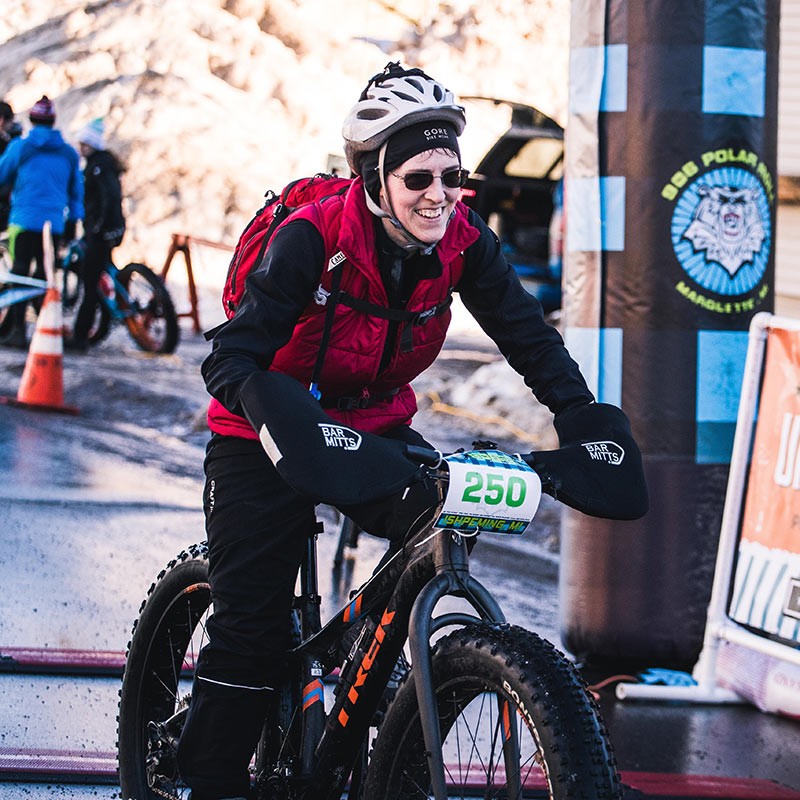 Gail Hanna

Financier of Fun
Retired from Michigan Fitness Foundation, Director of Grant Operations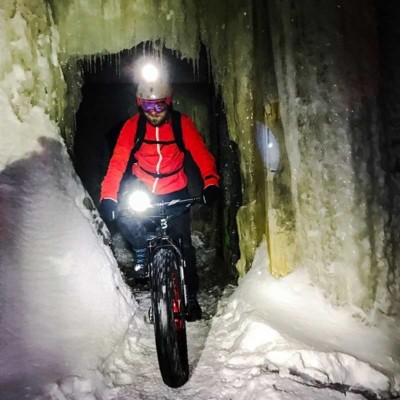 Ryan Brang

Chief Rad-Ministrator
Owner, NorthCountry Health DPC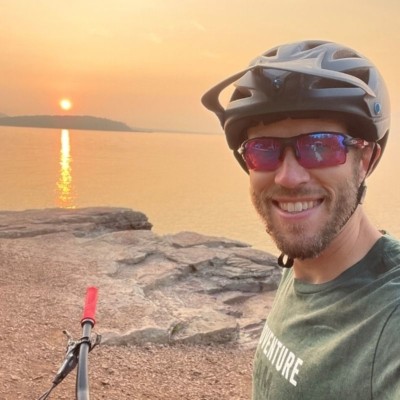 James Reinhart

Pace Maker
Pediatric Cardiologist – Michigan Medicine, University of Michigan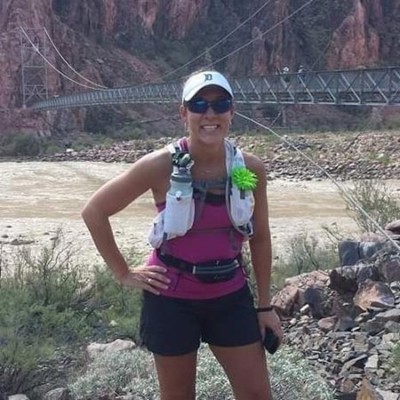 Stacy Bolf

Pacer of Progress
Checker Transport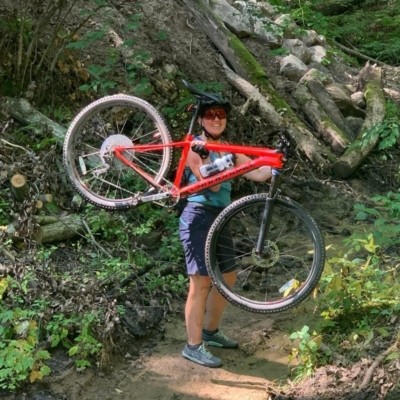 Julie Cunningham

Captain of Creative Solutions
Director of the CMU Center, Excellence in STEM Education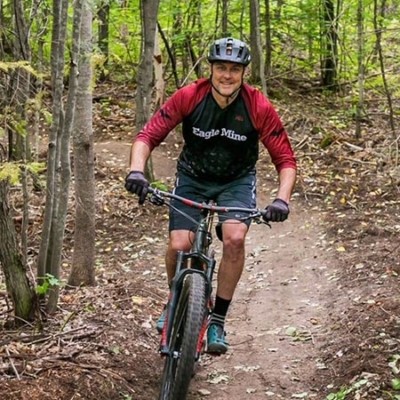 Matt Johnson

Arbitrator of Snack Time
Lundin Mining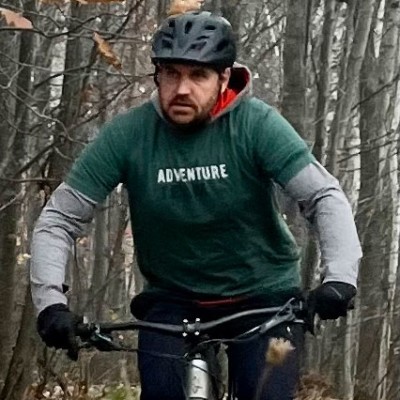 Christian Verardi

Chief Cycle-ologist
Edward Jones-Financial Advisor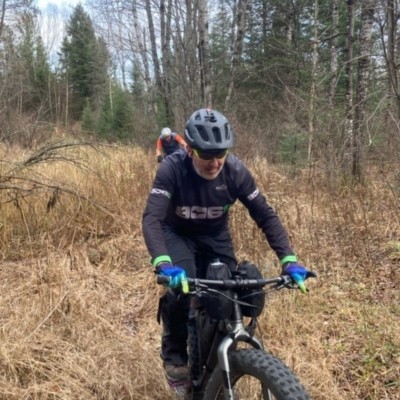 Jon Olstadt

R&D – Fields, Forests and Fun
Business Development Manager, PESI, Inc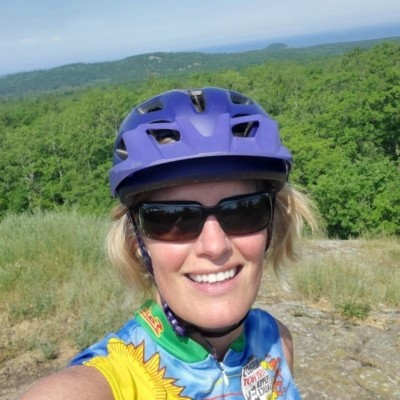 Amy Maus

Pedaler of Positivity
Marquette County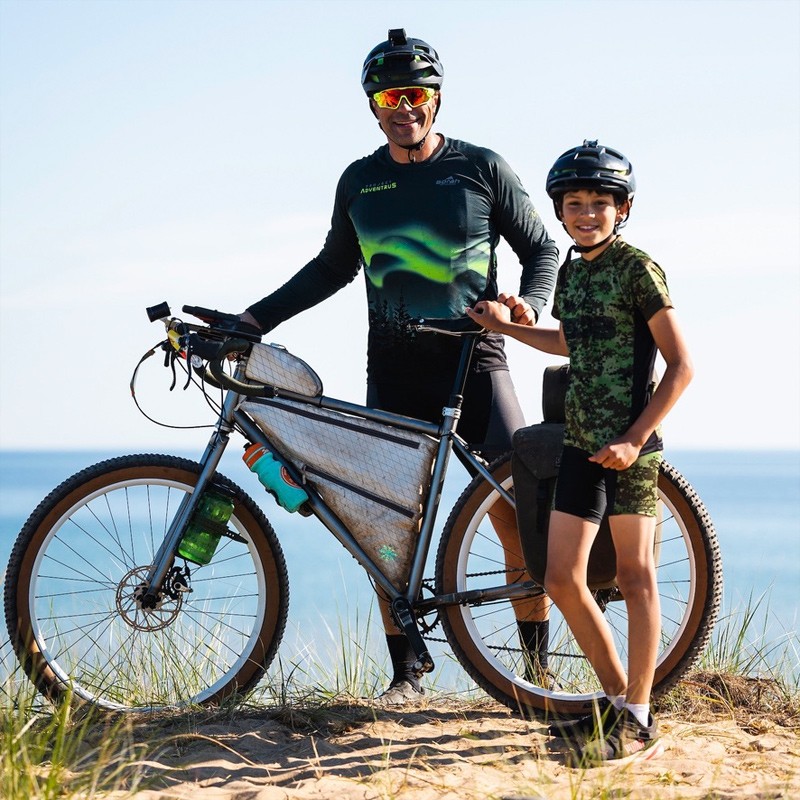 Todd Poquette
Director of Adventure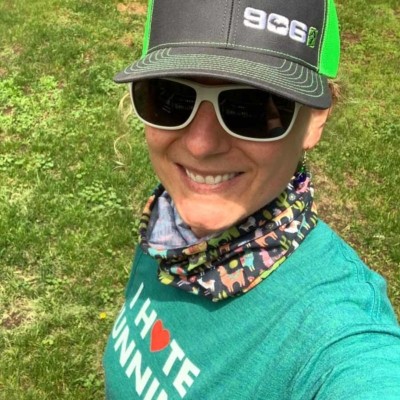 Tara Gluski

Adventure Coordinator