EMPOWERMENT FOR KIDS AGES 5-17
It is our mission to empower youth to become the best version of themselves through outdoor adventure. We are not just teaching bike skills; we are teaching skills for life. This is accomplished by helping our riders prioritize effort, embrace failure, develop positive habits, and encourage them to focus on the journey. The totality of a young life is not defined by the victory or defeat in a single moment.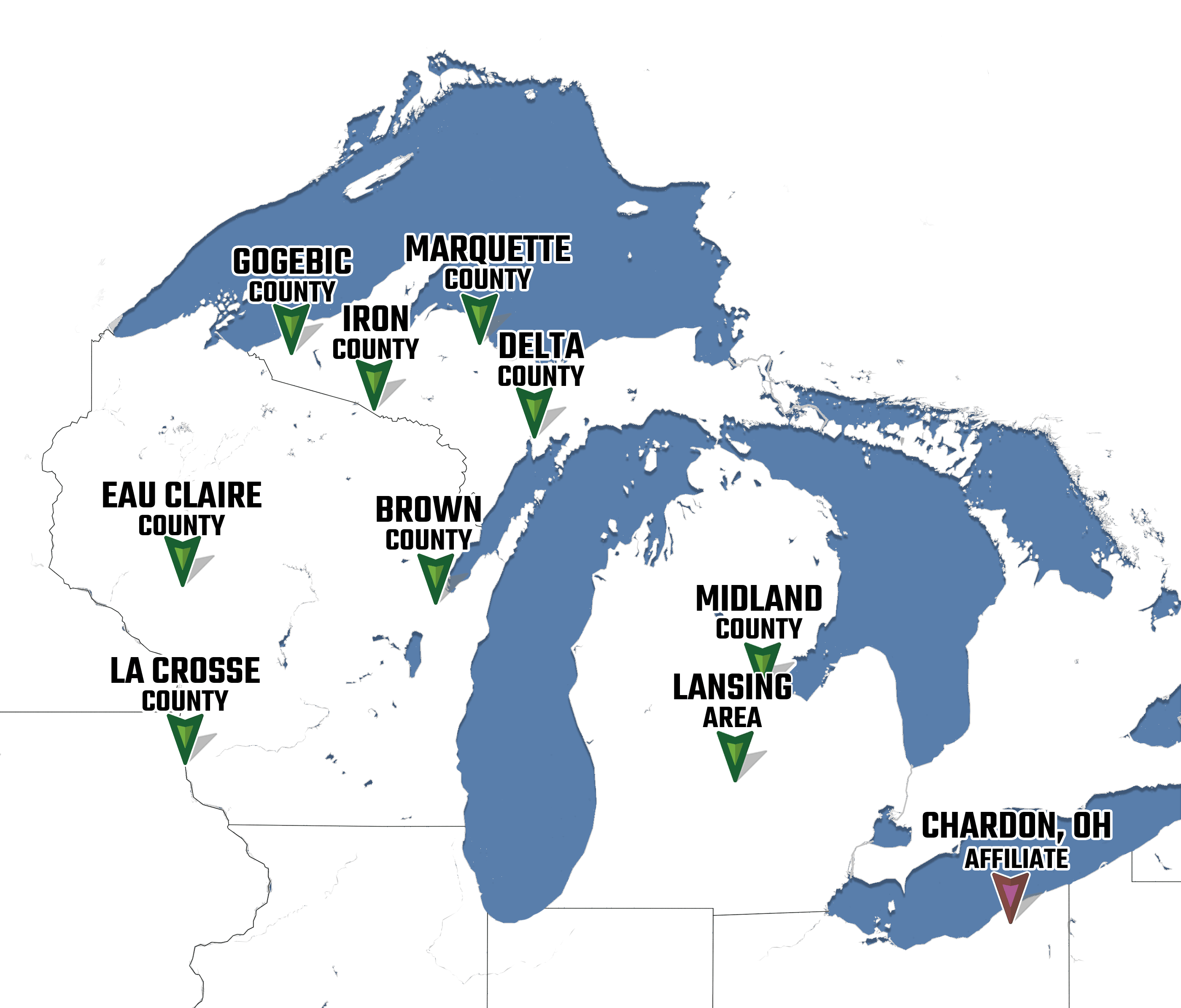 PERSONAL COMPETITION AND COLLABORATION.

Adventure Teams create a space where youth compete against themselves. We're not keeping track of wins and losses or assigning value with the traditional good, better, and best approach. By emphasizing development of the human, we create a more cooperative space and positive experience for all. There's a level of ownership that develops when everyone focuses on the same task – the pursuit of continued self-improvement. Every youth and volunteer leader aspires to the same personal goal… being a little better than they were the day before.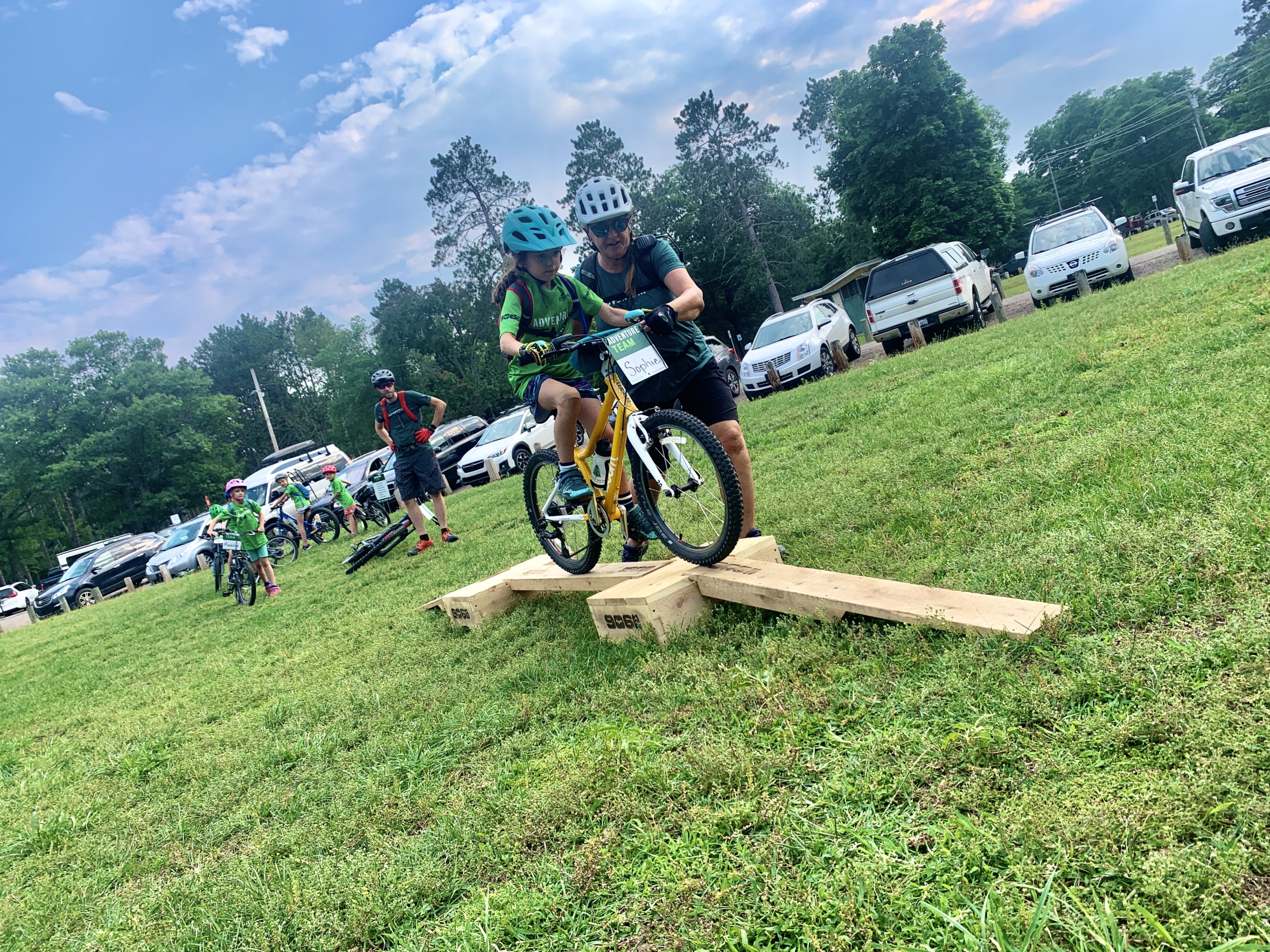 "Adventure Team is about discovering new friendships, building resiliency, establishing healthy habits, and pursuing an activity equal parts sport, equal parts lifestyle, that can grow and change as they do."
CHARACTER DEVELOPMENT
● Self-reliance
● Resilience
● Respect
● Effort
● Consistency
● Grit
● Adventure
● Doing hard things
● Adaptability
● Self-supported ethos
● Growth mindset
ADVENTURE TEAMS

● Behavior matters.
● Individual competition.
● No bench. Everyone rides.
● Boys and girls ride together.
● Build community.
● Riders grouped by age.
● No experience necessary.
● Inclusive of all abilities and skill levels.
● Failures are an opportunity for growth.
● Developing a sport and lifestyle.
● Group or individual activity.
● Encourages lifelong wellness.
● Positive environment and culture.
TRADITIONAL SPORTS

● Winning matters.
● Head-2-Head competition.
● Boys and girls separated.
● Playing time determined by athletic ability.
● Difficult to join at older ages.
● Tryouts, kids get cut.
● Many activities end after high school or college.
● Achievement driven.
● Winning focused.
● Can lead to toxic team and sport cultures.
"Your experience matters, my experience matters, what we experience together impacts everyone."