906 Adventure Team Partners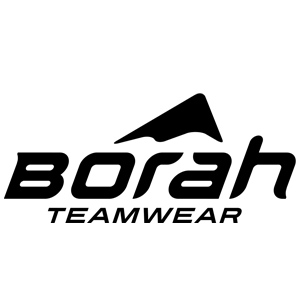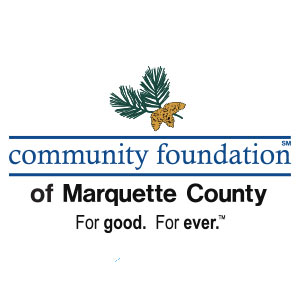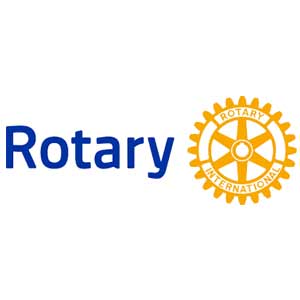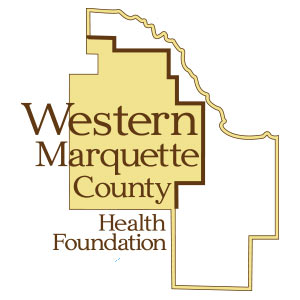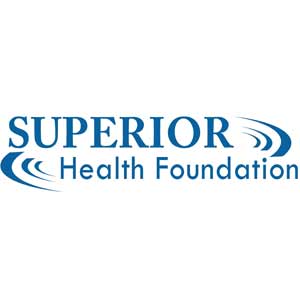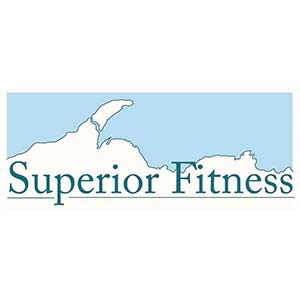 A 501(c)3 organization, we're extremely grateful for the support of our community. We're currently operating, in part, due to grants from:
Community Foundation of Marquette County
Western Marquette County Health Foundation
Superior Health Foundation
Rotary International
Frei Chevrolet
We also receive support from the three mountain bike races we host each year – Marji Gesick, Polar Roll and HAMR – which draw serious competitors from the Midwest and beyond. This funding pays for our minimal operating budget and has helped us purchase bikes and helmets for kids who don't have them to use on our rides.
We are committed to ensuring 906 Adventure Team remains self-sustaining and isn't dependent on a sole source of income to continue operation. If you share our mission and are interested in hearing more about how you can help support it, we'd love to hear from you. Please contact us at any time.