906 Adventure Team Partners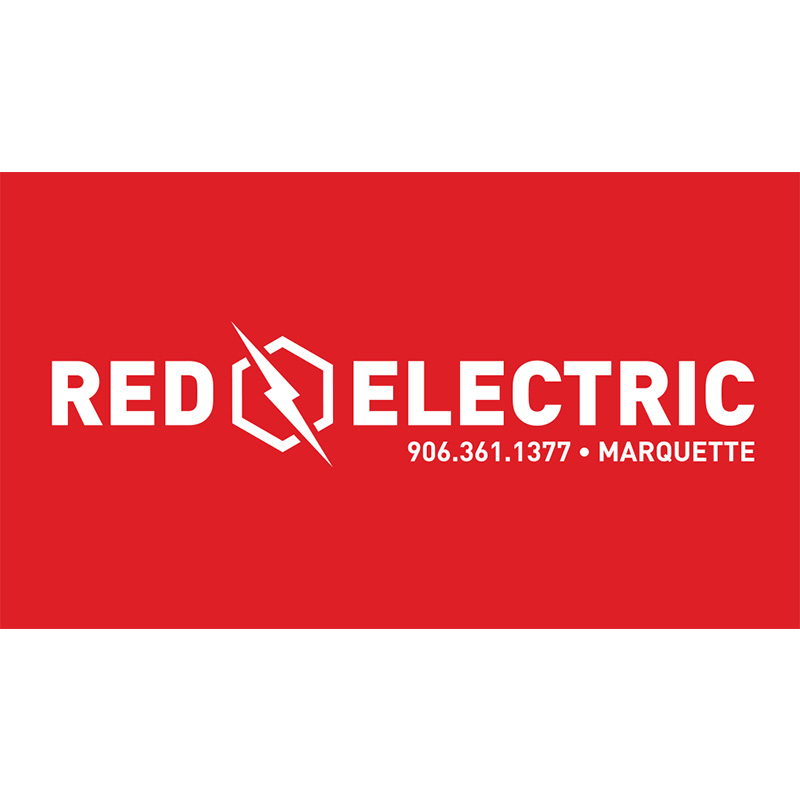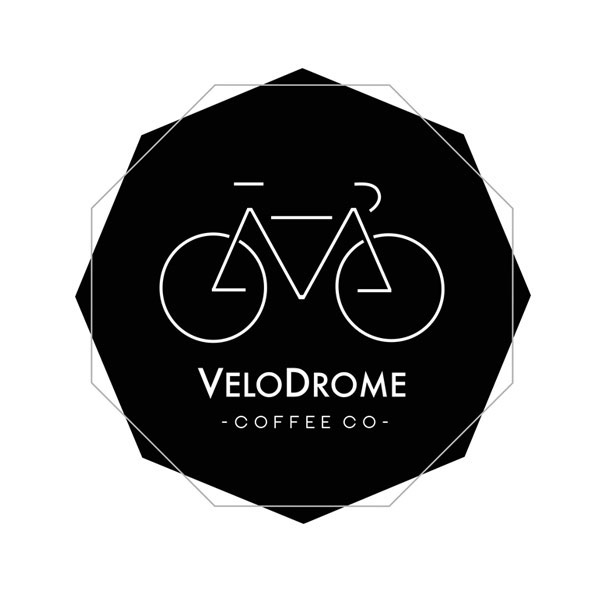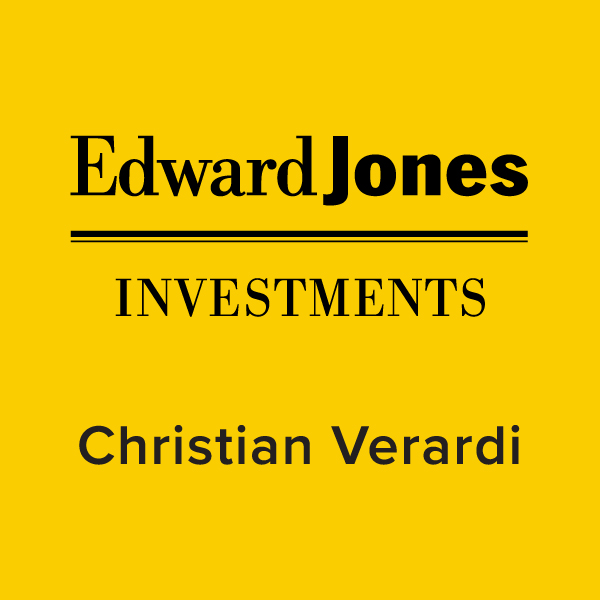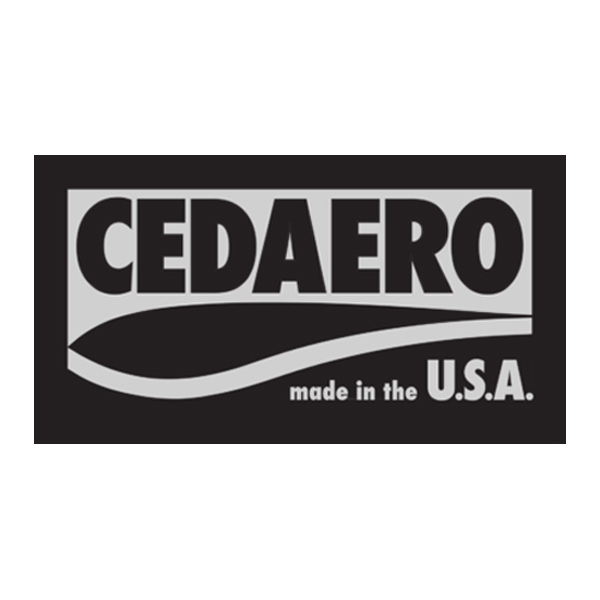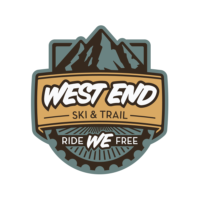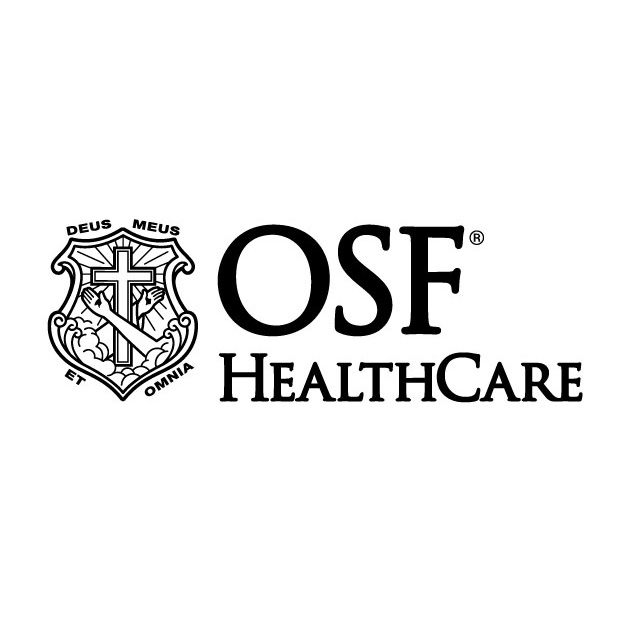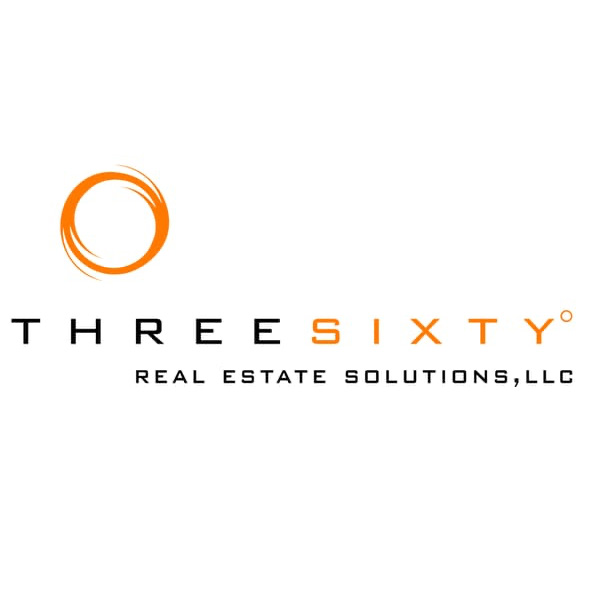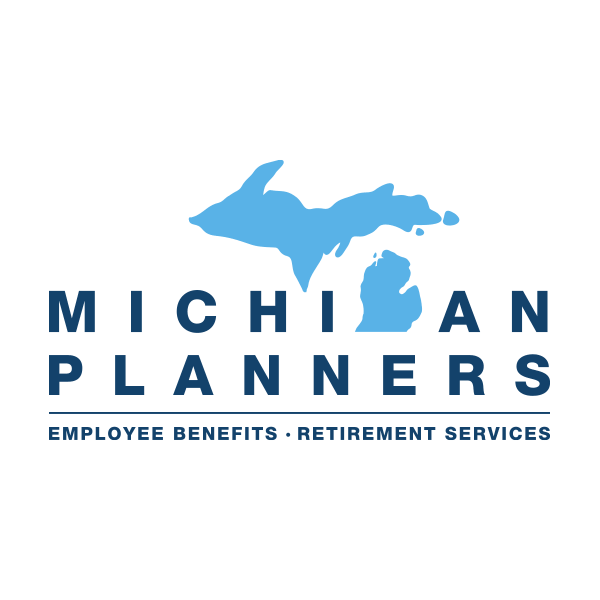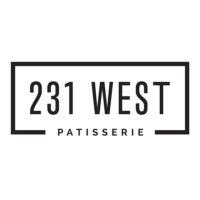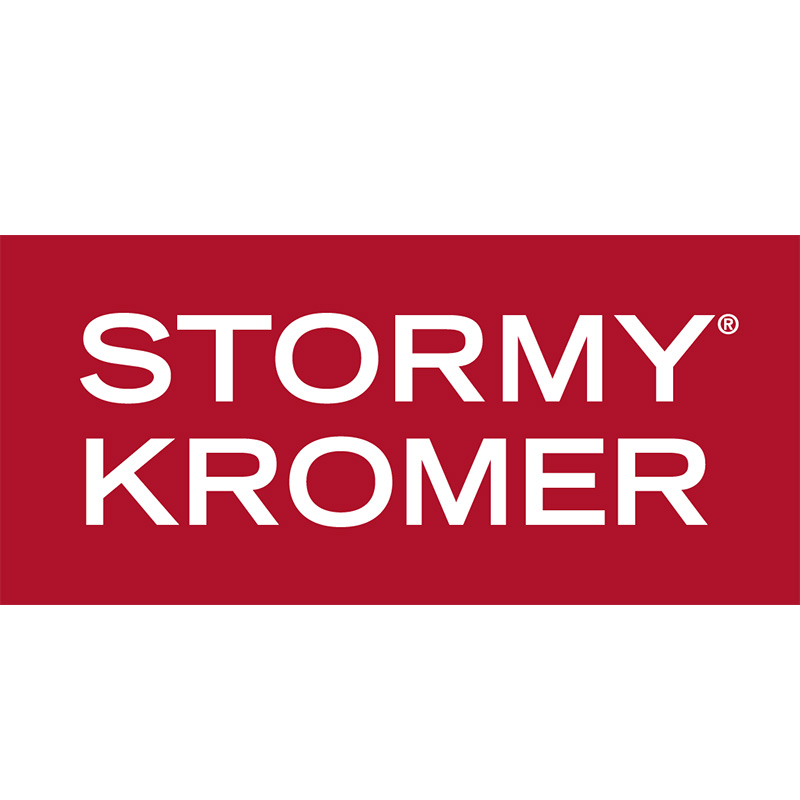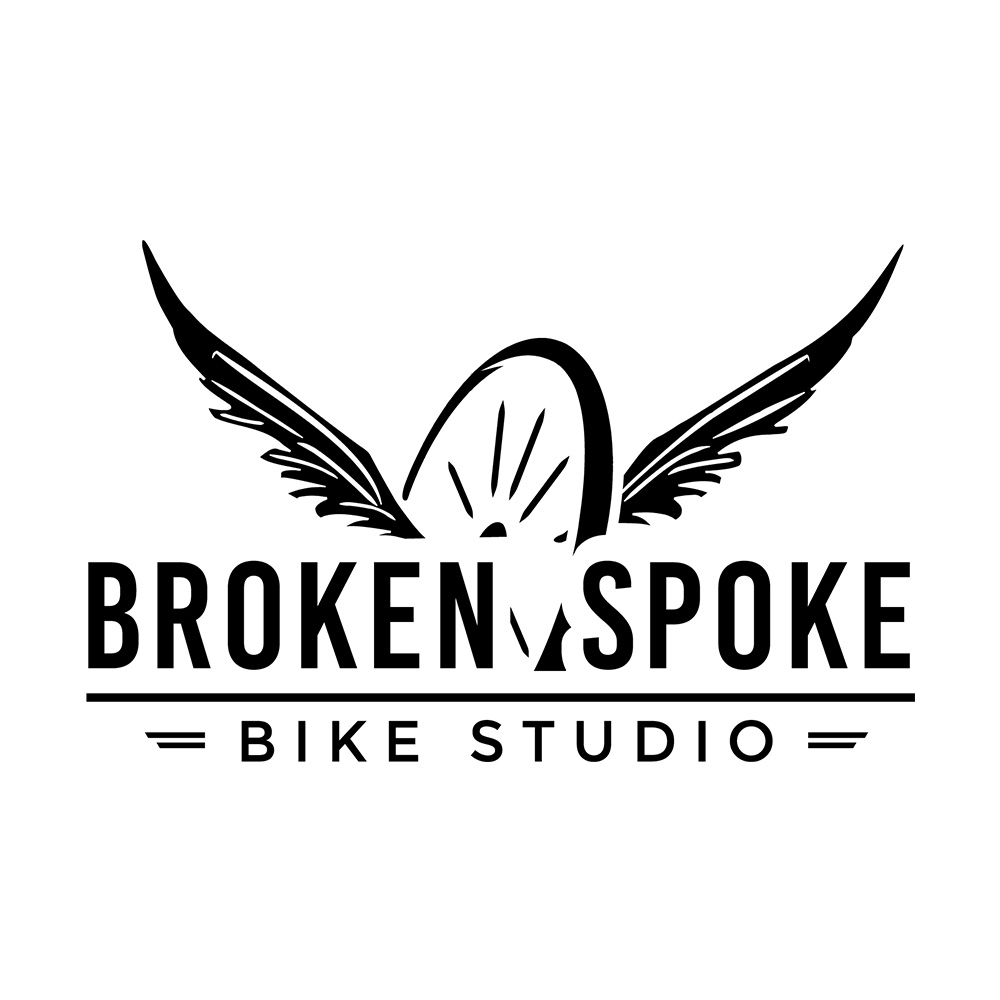 A 501(c)3 organization, we're grateful for the support of our community. We're currently operating, in part, due to grants from:
Rotary International
Community Foundation of Marquette County
West End Health Foundation
Enbridge
Eagle Mine
Superior Health Foundation
And Partnerships with:
RAMBA
NTN Singletrack
SISU Dirt Crew
DCNTrails
NCTA
Borah Teamwear
Ashley Homestore
Squirt
Guindon Moving & Storage
Rockymounts
Community Foundation for Delta County
Gearjunkie
Superior Fitness
We are committed to ensuring 906 Adventure Team remains self-sustaining and isn't dependent on a sole source of income to operate. We don't have the traditional list of donor levels you'd expect from a non-profit. We want to get to know you, understand your interest in our mission, and learn more about yours.
Please contact us, we'll customize a package where everyone wins.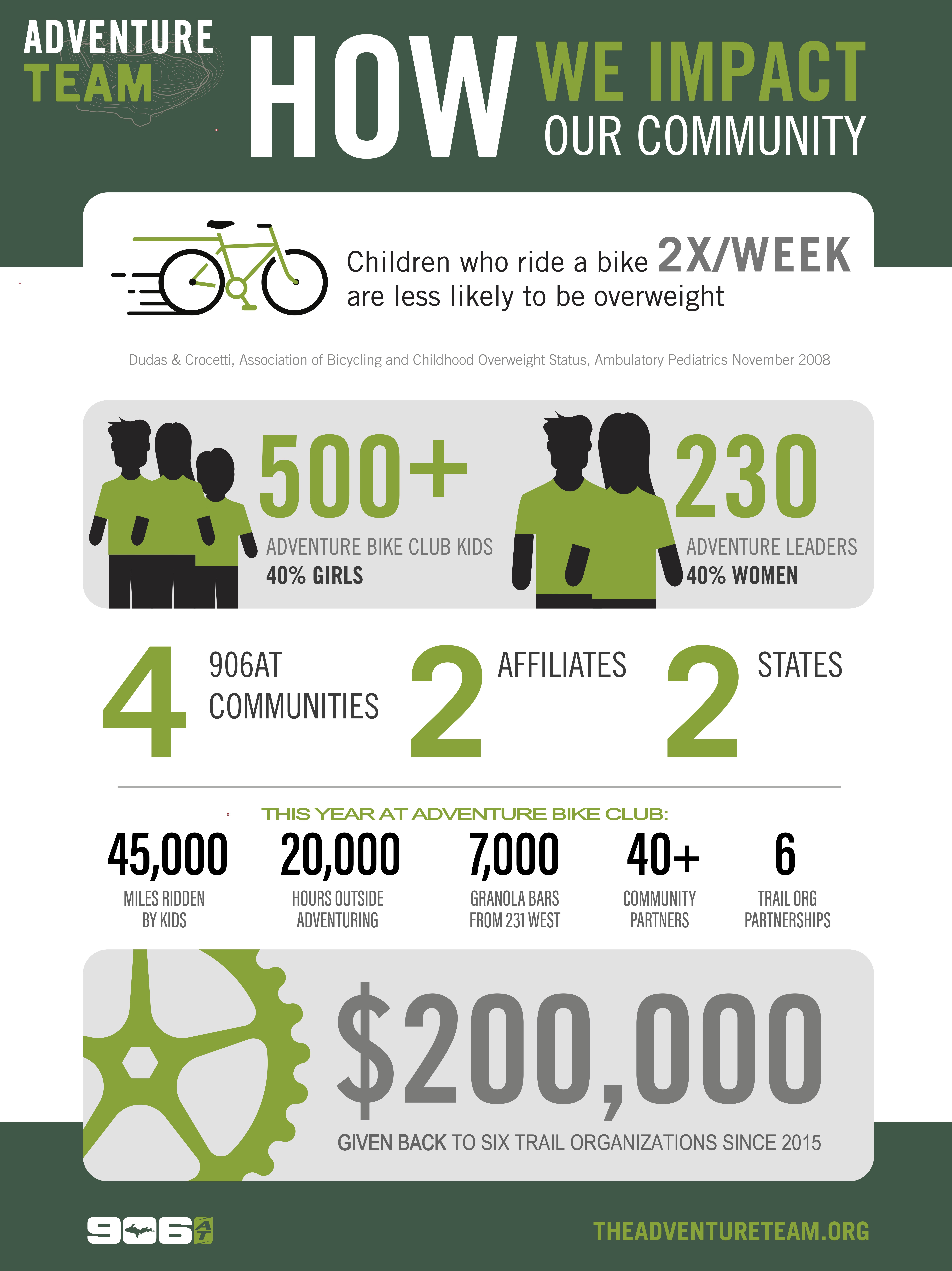 Empowering people to become the best version of themselves through outdoor adventure.
Learn More
When you sign up for the 906 Adventure Team mailing list