2022 YOUTH PROGRAM REGISTRATION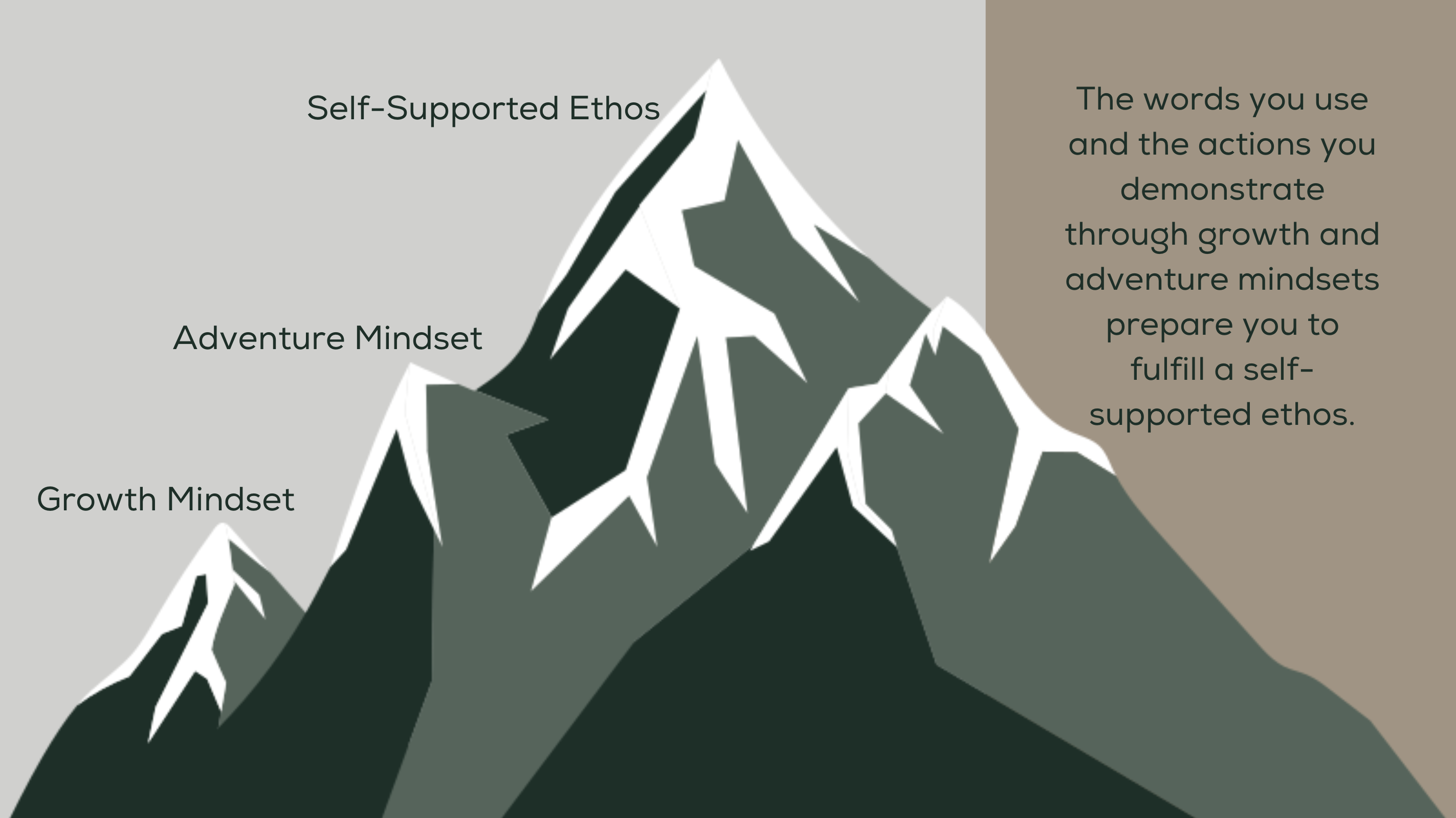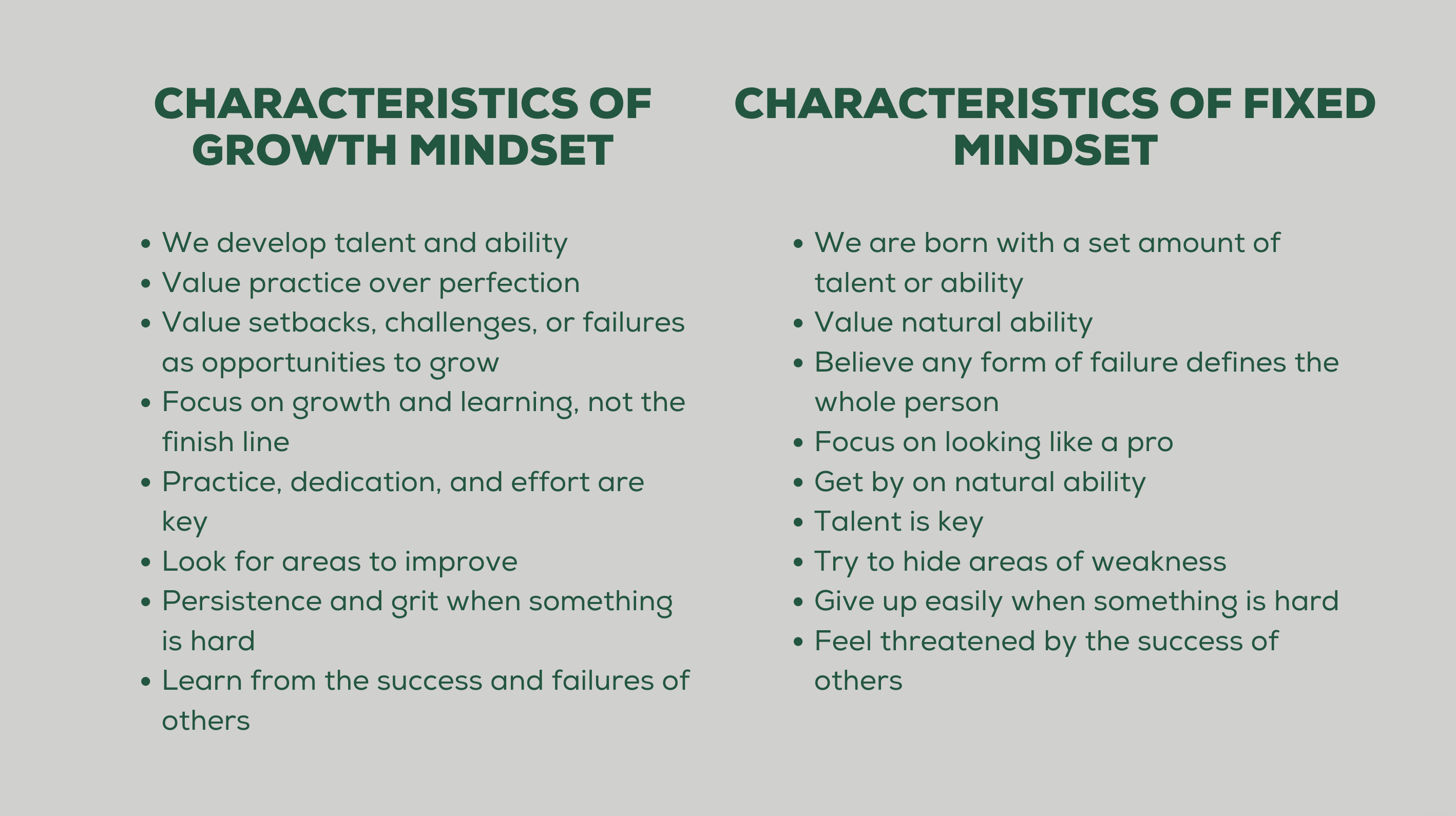 New participants
Ages 5-17
Co-ed program
All ability levels welcome.
This is an adventure program. We teach kids to compete against themselves and work together.
We focus on developing the whole human by helping kids create a growth mindset through emphasizing character and bike skills equally.
What is the weekly time commitment?
Adventure Race Team (Marquette only) rides twice a week and attends five races in Wisconsin in the fall. The weekly practice commitment is 4 hours/week. Families need to attend at least 3 of the 5 races in Wisconsin to join the team.
Everyone else will ride one night per week. The time commitment is 2 hours/week.
Require gear*
– Trail worthy bike with knobby tires, two brakes and gears.
– Helmet.
– Close toe shoes
– Nutrition.
– Hydration (packs are suggested)
* Required gear for the race team is all of the above plus: team jersey, multi-tool, air pump (no co2), master link, chain tool, two tire levers.
When does programming start?
All Adventure Team programs begin between June 9, 2022 – June 23, 2022.
Can I ride with my child?
We love to see parents get involved and volunteer. As a volunteer leader you won't lead the group your child is in. We want kids to make new friends, meet new adults, and begin to develop some independence and freedom. Kids love to ride bikes with other kids and it's easier to do that when they're not worried if mom or dad are watching
Can you put my child in the same group as his/her best friend?
We do not take requests for kids to ride in the same group. First, it would be impossible to respond to all of the requests. Second, established relationships outside bike club often bring an established code of conduct with them. How you behave at home away from bike club might not work at bike club. We've found it is best to encourage everyone to view bike club as a place to expand their social circle.
How to register your child for Adventure Team – Important information
On Saturday, May 7, registration will open on www.bikereg.com/adventure-team-youth-adventure-programs
Registration fills up fast. We recommend going to www.bikereg.com ahead of registration to establish an account with your rider's info.
During registration, you will be asked to select a shirt size.
You'll be asked to provide email addresses during registration. Please be sure that you are only providing email addresses of the parents/guardians and not the youth. We communicate with parents/guardians only.
Team App
The parent/guardian information you provide will drive the invitations to TeamApp, the app we use to share schedules and news with parents/guardians.
Once registered, please download the app but do not set up your account until you receive an invitation from us to do so. You can expect that about a week or two before your community's first ride.
Removing financial barriers
We don't want cost to stand between your children and a positive experience with the Adventure Team. If you need a little help, we're here for you. Email adventurecoordinator@906adventureteam.com for assistance.
Don't have the right bike?
We have a limited inventory of bikes available to help out when a child doesn't have a bike or doesn't have a bike that fits them. Email adventurecoordinator@906adventureteam.com for assistance.
Leadership Apprentice Program
New in 2022! The Leader Apprenticeship will be available to high-school age youth who have participated in ABC in the past and wish to develop leadership skills while also serving their community through volunteering. They'll ride with young riders in a Monday night group with a veteran leader/mentor and then with their regular group on Thursday. This pilot program will begin in Marquette County for its first year. Please email adventurecoordinator@906adventureteam.com for an application.
REGISTRATION OPENS MAY 7, 2022 AT 8:00AM