It started with an idea
U.P. native and mountain bike enthusiast Todd Poquette formed 906 Adventure Team in 2014 after noticing a void: While there were plenty of race teams around, there weren't any groups that welcomed people who were new to bikes or who weren't riding at an elite level. At the same time, he learned that 52% of high school kids don't participate in any organized sports. In an atmosphere where kids are routinely cut from teams – and even those who make the team aren't guaranteed playtime – staying active can be tough.
906 Adventure Team combines Todd's love of bikes with his passion for helping kids learn and make healthy choices. While Todd is still the core of our organization, we now have a board and team of volunteers who work together to get kids moving and building the camaraderie so many kids are lacking. Our organization has grown to include after-school mountain bike clubs, summertime Adventure Bike Club, family night rides, and high school race team.
A 501(c)3 non-profit
A 501(c)3 non-profit organization, 906 Adventure Team is funded by grants and fueled by the hard work and energy of volunteer coaches. And while the three hardcore Marquette County races we host – Marji Gesick, Polar Roll, and HAMR – are far from the types of riding we do at 906 Adventure Team, they drive financial support for the team as well.
It's an approach that's helping a generation of local kids find their place in the community and build healthy habits that can last a lifetime. And it's gotten us some pretty cool recognition:
906 Adventure Team – chosen as a finalist for "Extraordinary Organization of the Year" by Governor's Fitness Awards

Polar Roll – named "Extraordinary Event of the Year" by Governor's Fitness Awards

Marji Gesick – chosen as one of three finalists for "Locally Created Event of the Year" by the National Association of Sports Commissions
Volunteer Coaches
All of our rides are led by volunteer coaches who have passed a school background check, the National Interscholastic Cycling Association (NICA) background check, risk management 101 training, and concussion training. We use NICA's coaching guidelines as a basis for ensuring a safe environment for everyone, and we try to maintain a 6:1 athlete-to-coach ratio.
Board Members
Events
To help fund 906 Adventure Team and attract riders to Marquette County's nationally recognized mountain bike trails, we host three major events.
Marji Gesick
One of the toughest mountain bike races in the country, the Marji Gesick features 100 miles of rocks, roots, and rugged terrain. It's so tough that about 70% of entrants don't finish – giving the few who do bragging rights for life. The event has become so popular that we've added a 100-mile run, 50-mile bike ride, and 50-mile run. The Marji Gesick is part of The Triple Crown Series.
Polar Roll
We don't stop biking when the snow flies. In fact, we haul out the fat bikes and challenge riders to 35 miles of groomed fat bike trail – all subject to unpredictable weather, of course. The Polar Roll is part of The Triple Crown Series.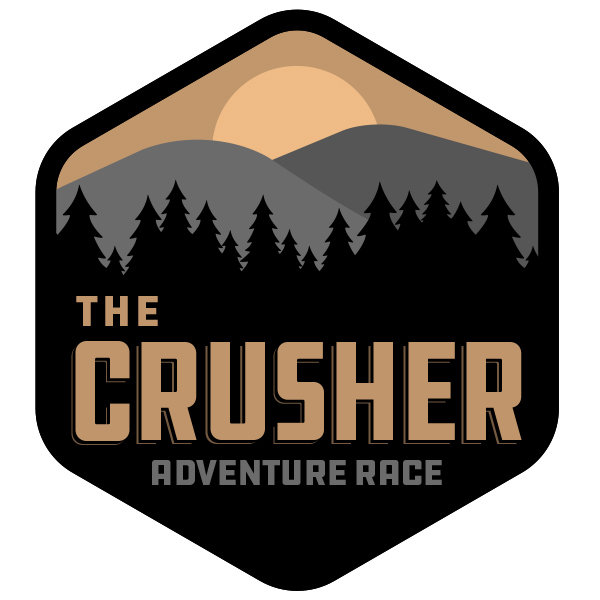 The Crusher
The Crusher is the ultimate Enhanced Gravel experience, offering all riders an opportunity to explore U.P. gravel, two-tracks and fire roads, at their own pace. For some it will be a race, while for others it will be a day of personal exploration and adventure. Established in 2014 as the Huron Mountain Crusher, and known for a short time as HAMR, we've returned the event to its original format and intention, offering men and women a unique opportunity to #findtheirlimits solo or as part of a team. The Crusher is part of The Triple Crown Series.
Expanding Beyond Marquette County
906 Adventure Team: Delta County
Our mission to help kids is not restricted to just Marquette County, we want to help the kids all across The U.P. That's why we're proud to announce that we've recently expanded into the Escanaba area and are starting a 906 Adventure Bike Club: Delta County.
"Empower children's lives and they will be able to change the world!"