The Triple Crown
Complete the Triple Crown and receive lifetime admission to The Hall of Pain. To qualify you must complete the following:
Polar Roll: 30-mile bike or snowshoe
The Crusher: 225-mile bike or 55-mile run
Marji Gesick: 100 bike or run or 200-mile out 'n back
Complete all three of those and you will be enshrined in the Hall of Pain which grants you a lifetime invitation to our upcoming "Secret Event", reserved for Triple Crown inductees.
When is "The Secret Event"?
Summer 2020. You have a year to hit and finish them all. Finish what you start, gain induction to the Hall Of Pain.
DOING BEGINS WITH BELIEVING. GET AFTER IT.
Two common questions:
1. Does my participation in past events (2015-2018) count? YES!
2. Will the event be as hard as the rest of them? NO!
BONUS question answer:
1. What will the format be?
ANSWER: Think… Multi-day… Enduro…
Can you complete the endurance trifecta, gain induction to the Hall of Pain, and a lifetime invite to "The Secret Event"? There's only one way to find out.
Marji Gesick
One of the toughest mountain bike races in the country, the Marji Gesick features 100 miles of rocks, roots, and rugged terrain. It's so tough that about 70% of entrants don't finish – giving the few who do bragging rights for life. The event has become so popular that we've added a 100-mile run, 50-mile bike ride, and 50-mile run.
Polar Roll
We don't stop biking when the snow flies. In fact, we haul out the fat bikes and challenge riders to 35 miles of groomed fat bike trail – all subject to unpredictable weather, of course.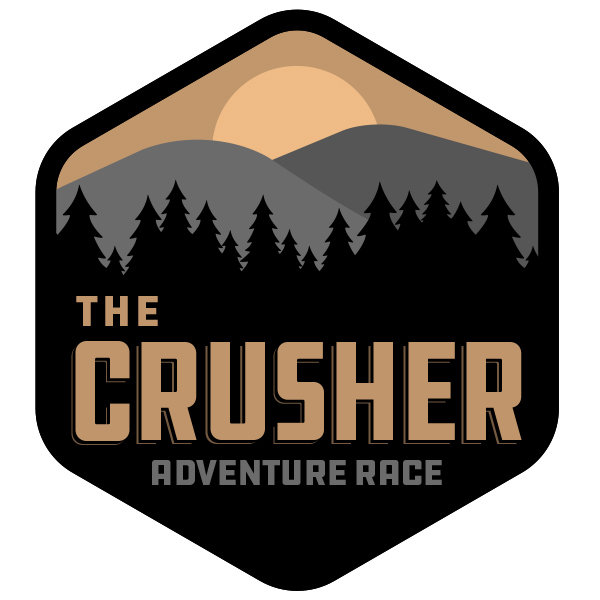 The Crusher
The Crusher is the ultimate Enhanced Gravel experience, offering all riders an opportunity to explore U.P. gravel, two-tracks and fire roads, at their own pace. For some it will be a race, while for others it will be a day of personal exploration and adventure. Established in 2014 as the Huron Mountain Crusher, and known for a short time as HAMR, we've returned the event to its original format and intention, offering men and women a unique opportunity to #findtheirlimits solo or as part of a team.
"Empower children's lives and they will be able to change the world!"