Subscribe to our mailing list
The 906 Adventure Team email list gets exclusive access to special offers from our sponsors, the inside scoop on our events, and advance notice when something remarkable is about to happen. Sign up today and we'll add you to the list of insiders.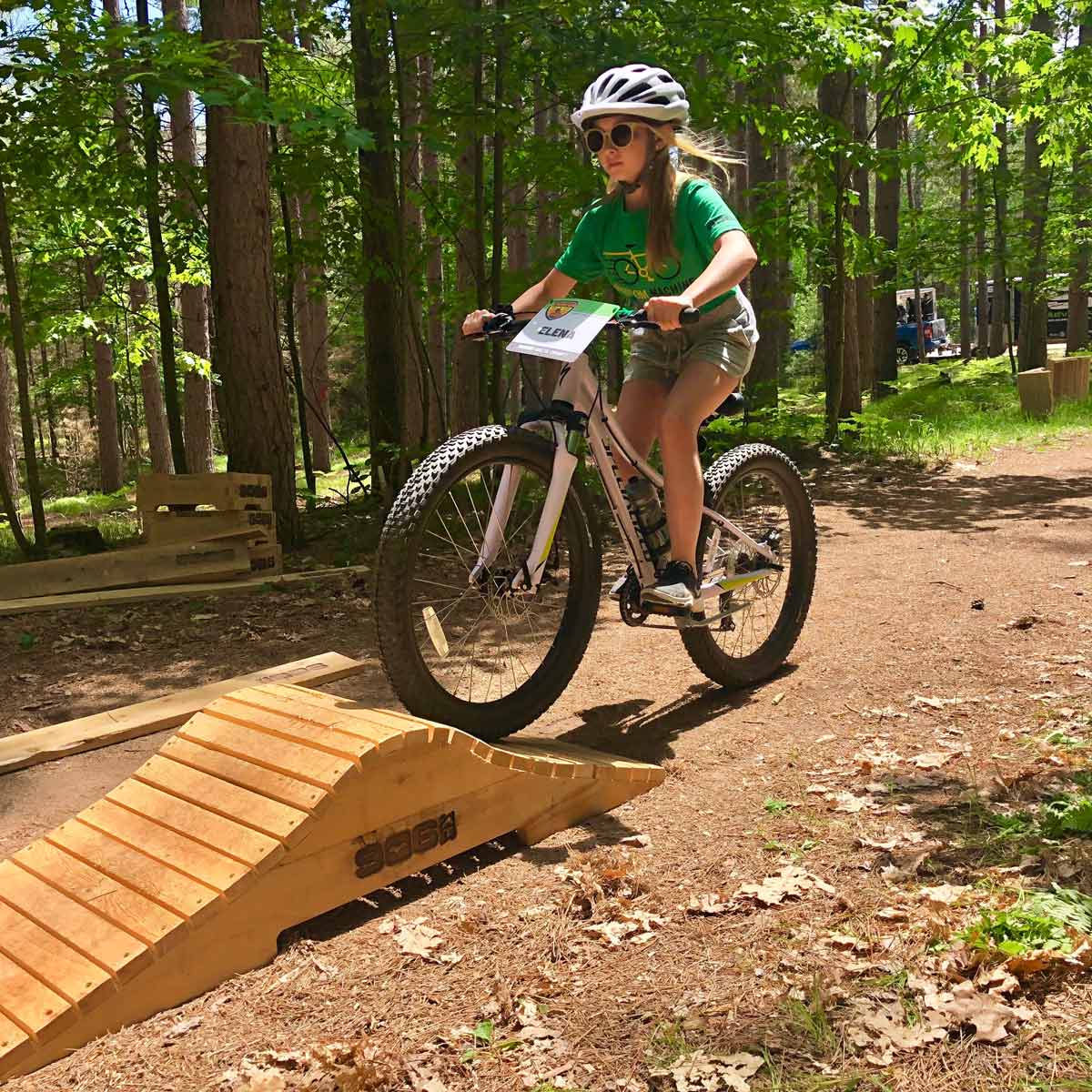 Empowering people to become the best version of themselves through outdoor adventure.