Whatever your level, we have a ride for you
Whether you've been biking for years or you don't even own a bike, there's a place for you on 906 Adventure Team. We're a welcoming group of kids and volunteer coaches who like to get outside, ride bikes, and challenge ourselves to make healthy choices and improve ourselves. Sure, a few of us race. But most of us are just looking to get some exercise, explore nature, and build friendships.
Here's how you can get involved. (Be sure to read our "Before You Adventure Checklist"  and download our Nutrition Guide PDF before you join us.)
After-School Mountain Bike Clubs
If you're a student and want to join us, be sure to sign up and get your forms submitted. We meet after school, conduct a quick bike check – or get you set up with one of our bikes, if needed – and then hit the trails. To participate in the bike club, you must be enrolled in the school.
Get the specifics:
Adventure Bike Club
Adventure Bike Club starts up once school's out for the summer. It's just like our after-school clubs at the middle and high schools, but it's open to all kids age 5-17, regardless of what school they attend. We ride on local mountain bike trails and take time out to learn about nutrition and other healthy choices, too.
Youth Race Team
Want to push yourself and embrace the challenge of competition? Check out our race team. Part of the National Interscholastic Cycling Association (NICA)'s Wisconsin series, we travel to compete on weekends in September and October. It's open to students in grade 6 and higher. Want to know more? Contact us.
Spring Training
Spring may still feel a long way off in February, but we get serious about strengthening our minds and bodies with an eight-week class at Superior Fitness in Marquette. We combine exercise with health and nutrition talks to help get you prepared for the bike season ahead. Start by testing yourself in the 1-mile run, pull-ups, push-ups, plank, v-sit reach, and overall functional movement. Then, get to work. When the eight weeks are up, you might just be amazed at how much your assessment scores have improved.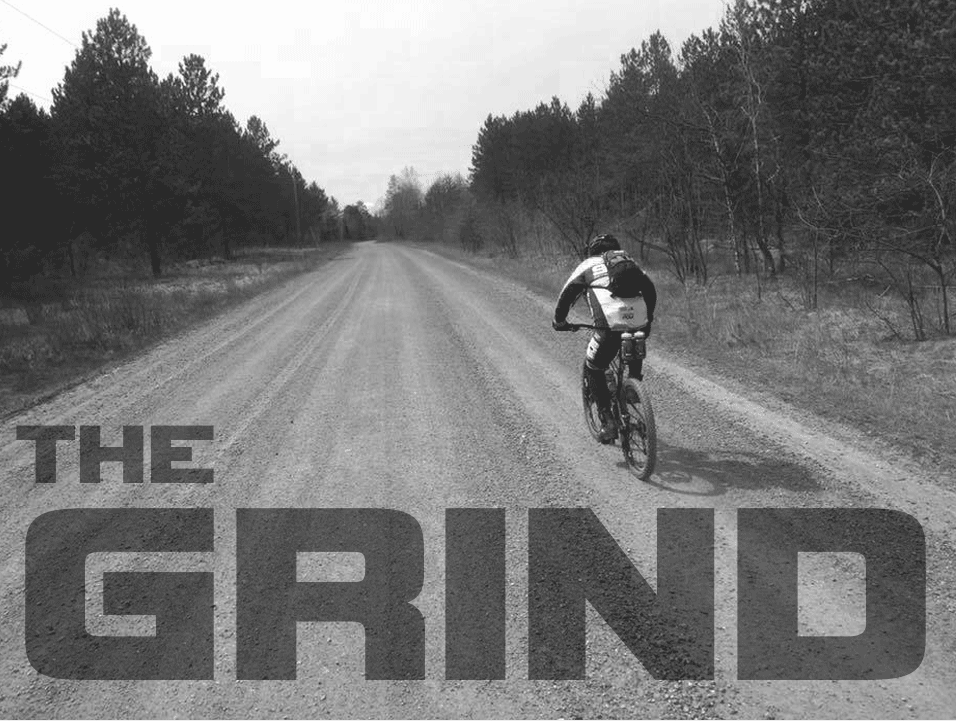 The Grind
While we're focused on healthy kids and families, we know adults need a chance to burn off some stress and calories on their own too. JR'eh starts up in early spring while trails remain snowed in. Check our 906 Adventure Team Facebook events for more information, or contact us.
Learn More
When you sign up for the 906 Adventure Team mailing list