Polar Roll Ultra did not disappoint. It was everything we hoped for + more.
2023 PHOTOGRAPHY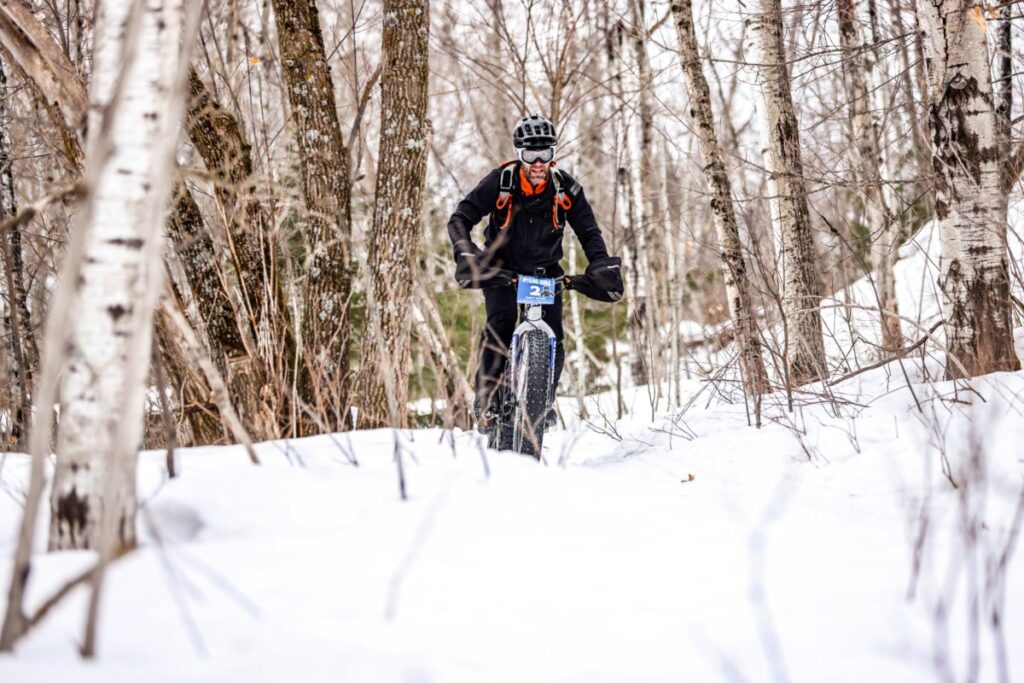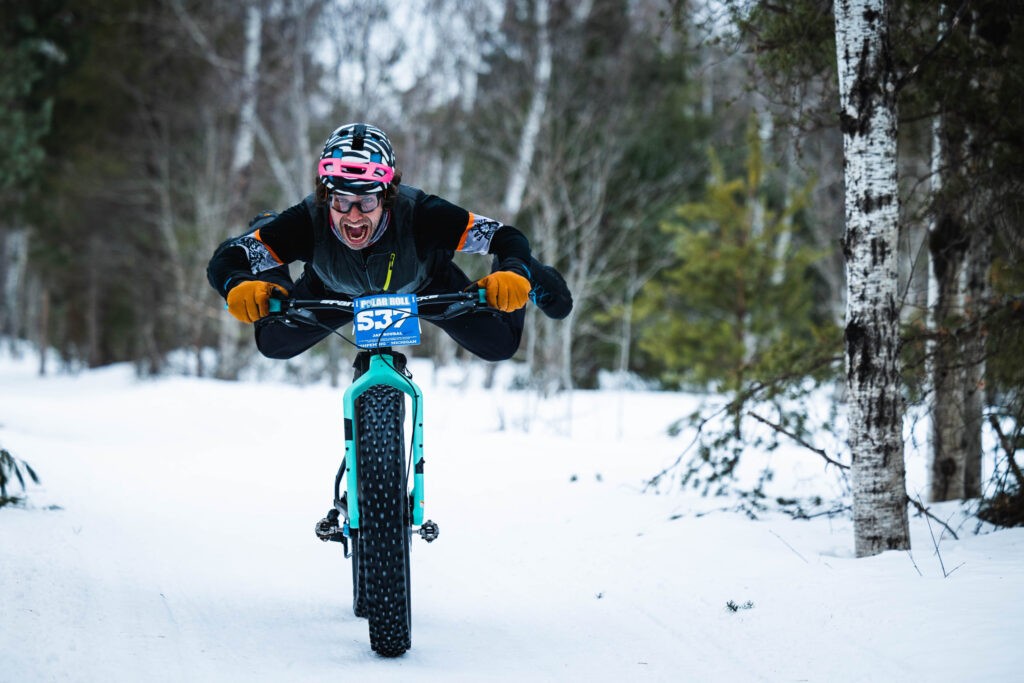 POLAR ROLL EX OPEN UNTIL 3.15.2023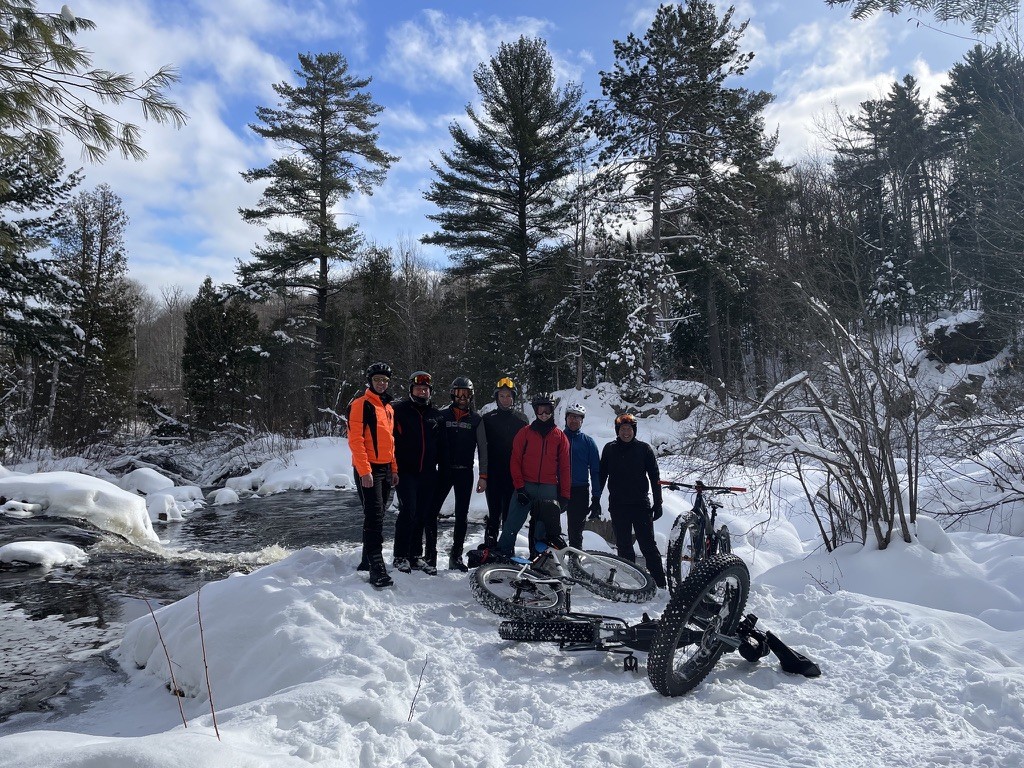 March is a great month to roll. Here's why: Daytime temps begin to consistently soften the base and promote melting but overnight temps continue to dip below freezing and firm everything up. The result? Fast EX courses and a chance to experience "crust riding". Don't count March out. Register and roll. Don't forget to claim your pom and field manual swag.
CLAIM YOUR POM + FIELD MANUAL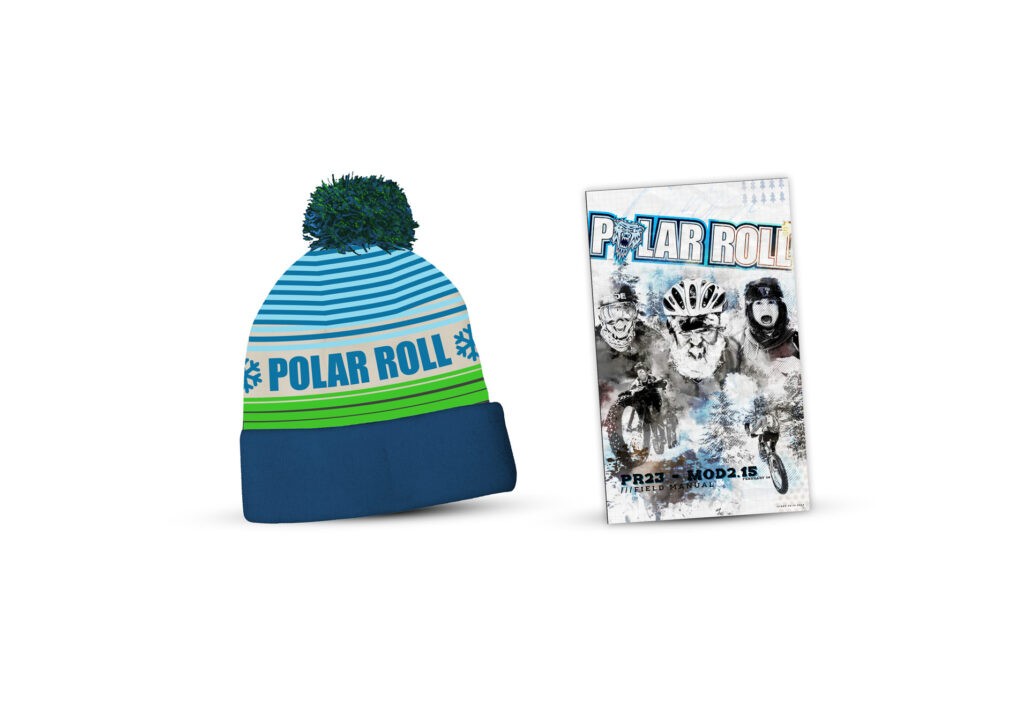 The Polar Roll GEAR STORE is open until 3.01.2023.
Claim your swag, snag a t-shirt, and check out the 23' "Miracle on Ice" jersey from Borah Teamwear.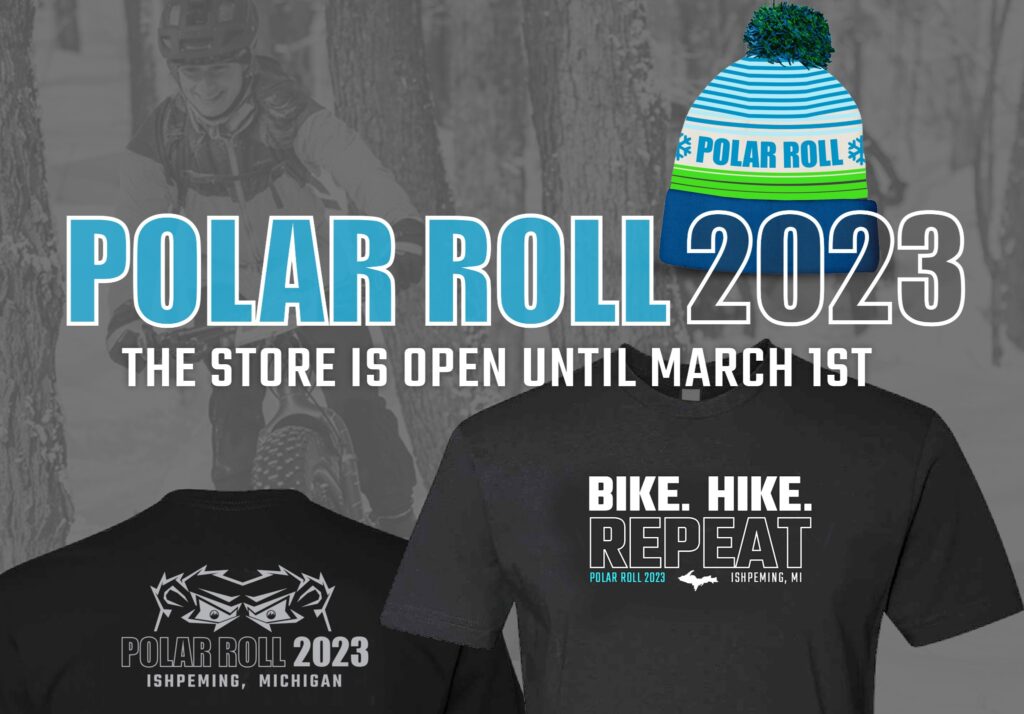 SAVE THE DATE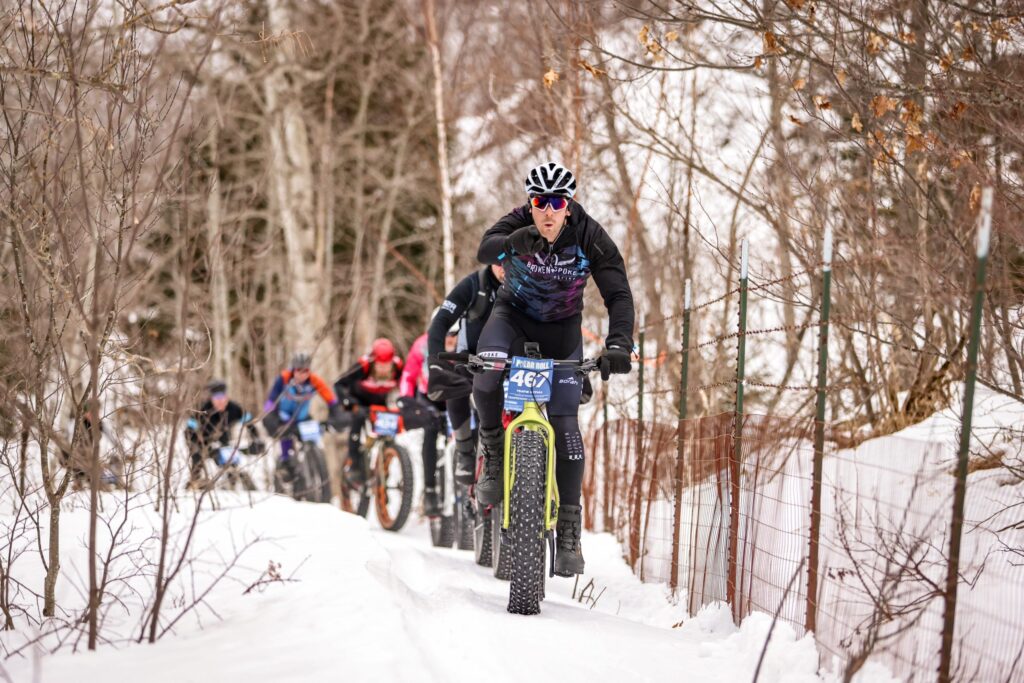 POLAR ROLL MASS START, FEBRUARY 17TH, 2024
POLAR ROLL ULTRA – TBD
NEXT UP…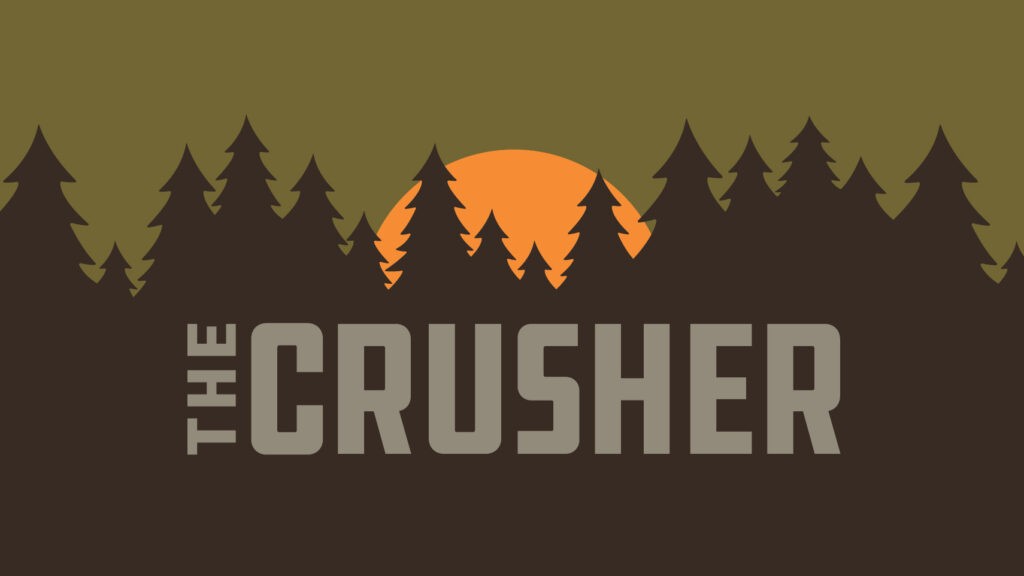 If Polar Roll left you wanting more… check out "The Crusher", our enhanced gravel event that offers a mass start camping weekend hosted at Otter Lake Campground in July or EX-pedition routes for the adventurous
TRIPLE CROWN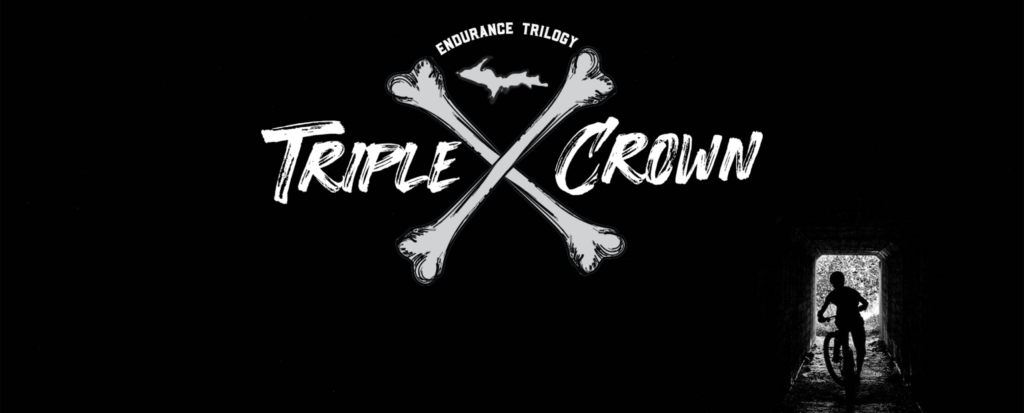 COMPLETE THE TRIPLE CROWN AND GAIN LIFETIME ENTRY INTO THE HALL OF PAIN
The Triple Crown consists of three of the toughest events on bike or foot. From the grueling singletrack of Marji Gesick, the relentless wilderness of The Crusher, or the unpredictable weather of The Polar Roll, 906 Adventure Team events are no walk in the park. Athletes that complete one from each of these three events below are granted lifetime entry into our Hall of Pain and are eligible to attend our annual "secret event."
You do not have to complete all three challenges in the same year, you just have to complete one of each sometime in your lifetime.
2024 DATE TO BE RELEASED 3.01.2023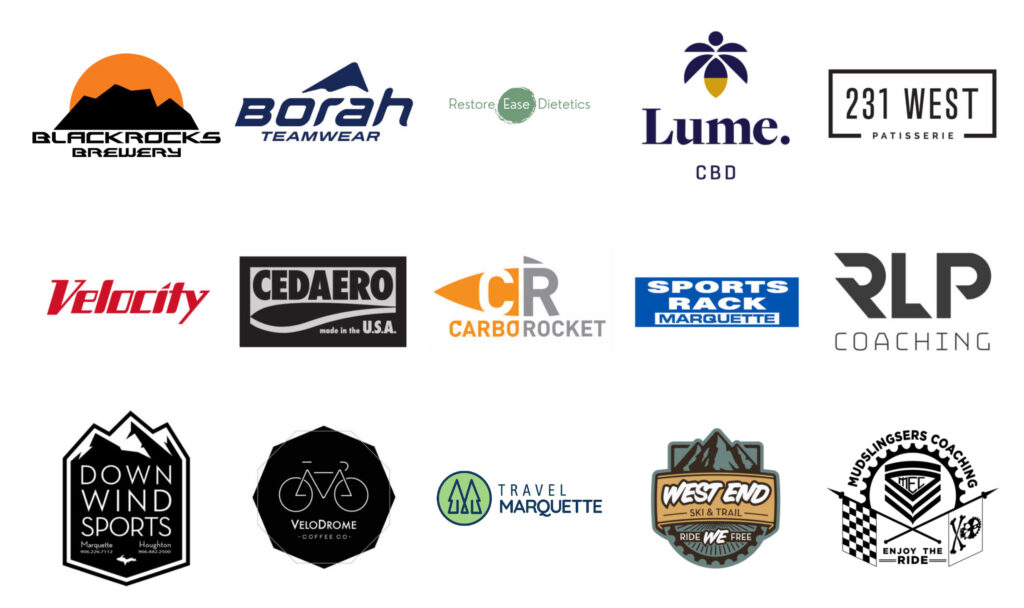 IT'S ABOUT COMMUNITY
Adventure Team is a production of the 906 Adventure Team, a 501(c)3 Non-Profit. The organization is based in Marquette County and currently serving communities in Delta, Eau Claire, Gogebic, Iron River, Marquette, Midland, Brown, Lansing, and Iron County with a mission to empower people to become the best version of themselves through outdoor adventure.