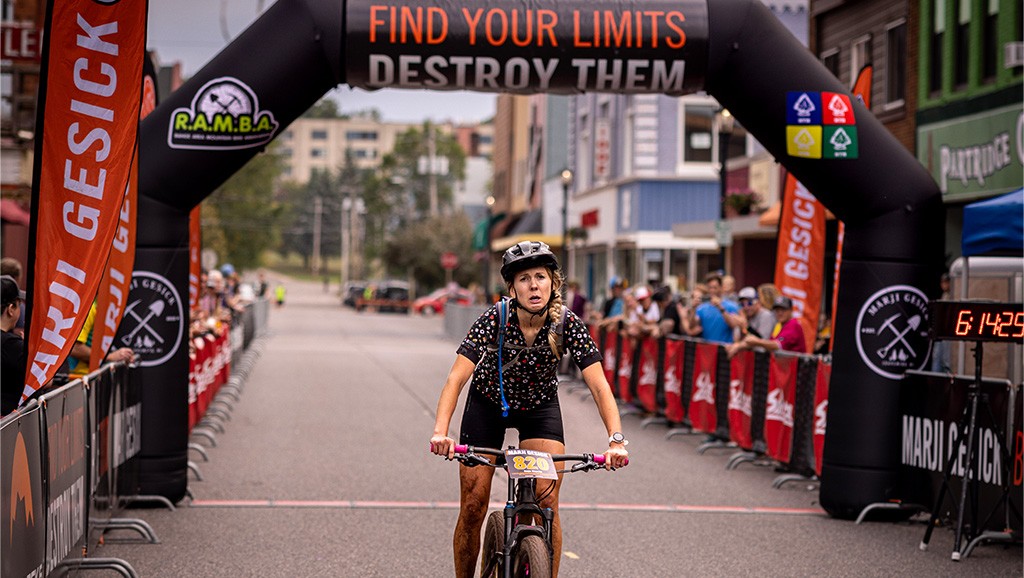 Y'all should be rolling into camp in about 9-days. This blog post should tell ya everything you need to know. I'm sure everyone is looking at the weather, and if you have, you're probably thinking "Dude, that looks great!" Well, don't trust it. Pack and plan for the worst – trust me (asking you to trust me, ironic, I know).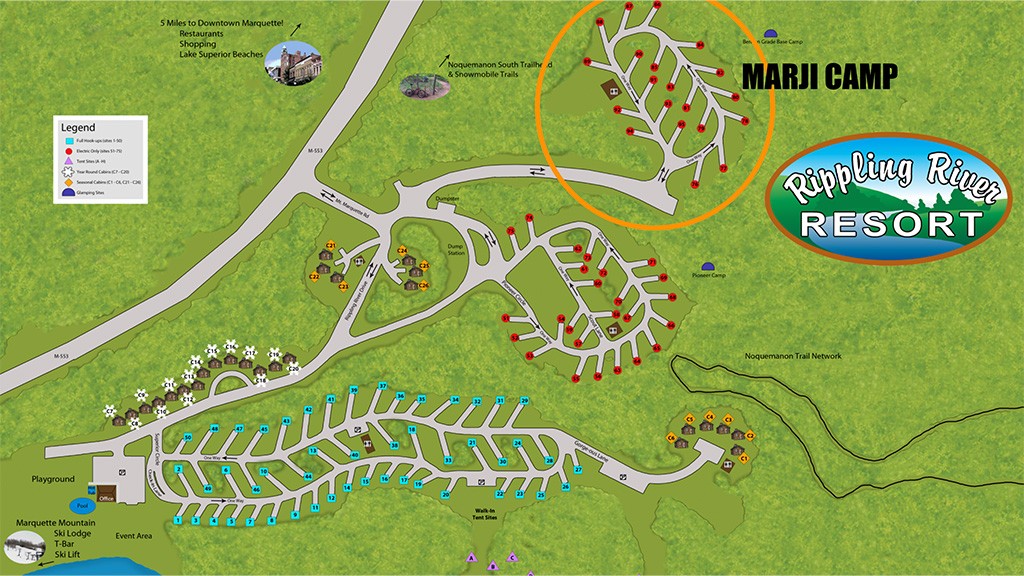 Marji Camp registration transfers are done – please don't do them anymore. If you can't make it we'll miss you. After camp is complete you will receive a code to register for the big event, but first, you gotta make it through camp.
New this year – we're going to have a photographer capture some of the action. 👊🏼
Parents of youth attending camp, please read this email and make sure you are clear on all the details. If you have questions, reach out.
That's it for now. You'll hear from us again by the start of next week.
TP