906 Adventure Team: 2021 Youth Programming and Registration Announcement
Adventure isn't cancelled – and it's never been more important to keep our kids connected to other kids and active (healthy) than it is right now. Did you know that children who ride a bike 2 times a week are less likely to be overweight? Not to mention the positive effect it will have on their self esteem and confidence. 
Registration opens May 1, 2021 at NOON EST and it sells out fast! We work with kids from age 5 to 17, and we offer a path for all kids whether they want to adventure or race. The chart below should help you decide which path is best for your child(ren).
Where do we program? We currently offer Adventure Bike Club in three Michigan communities (Delta, Gogebic, Marquette Counties), and one in Wisconsin (Eau Claire). We also host two NICA teams, one in Marquette, Michigan and one in Eau Claire, Wisconsin. 
What's the schedule and when do we ride? Visit the calendar to review specific ride dates, times, and locations on the Adventure Team calendar.  For information, visit the Adventure Team website to learn more about Adventure Bike Club or the NICA youth racing program.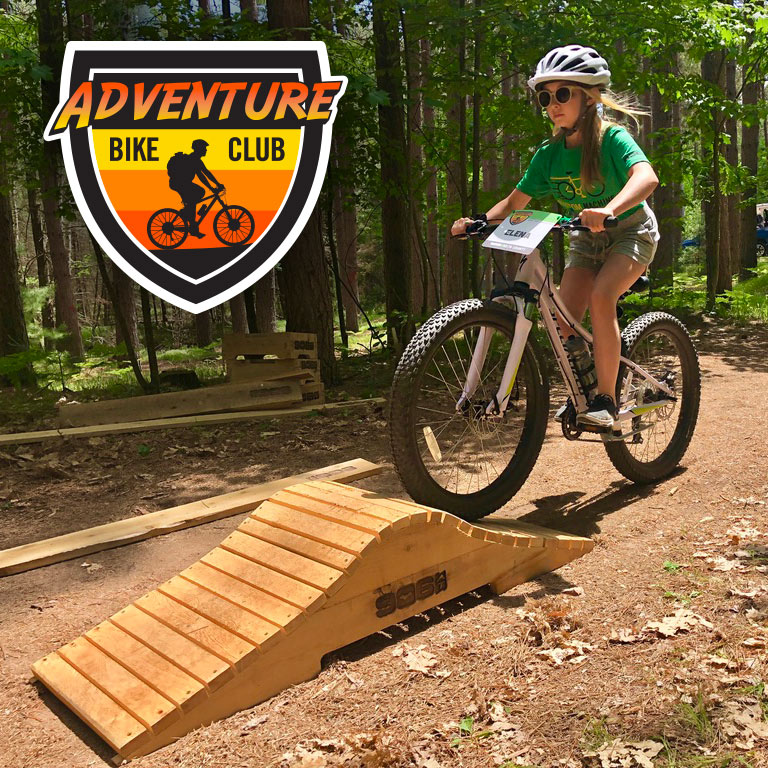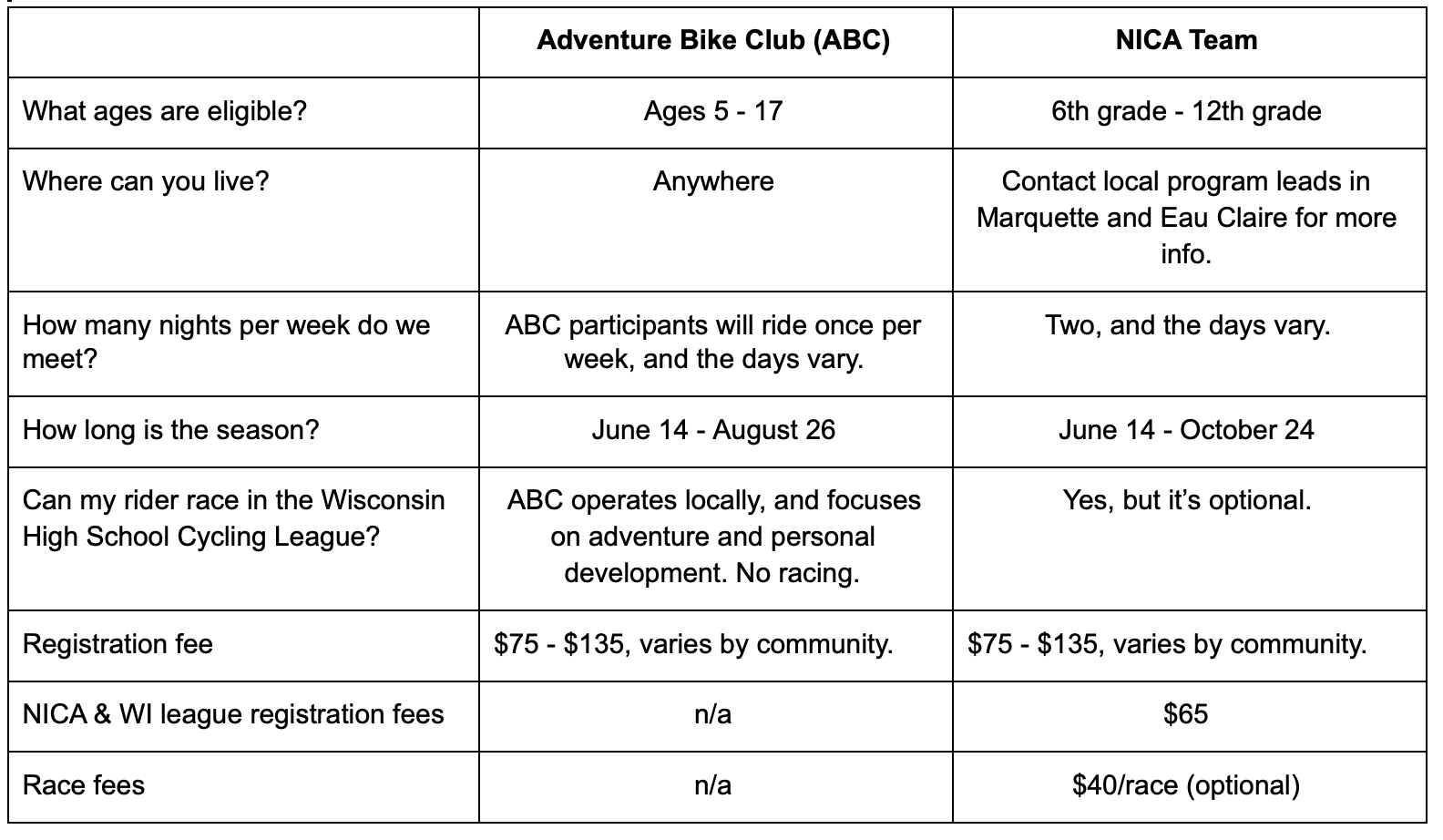 Adventure Team featured in Silent Sports Magazine
Stories of teenagers doing the Marji and little tikes with gorillas
Check out the upcoming issue of Silent Sports magazine featuring a multi-page article on the Adventure Team and the work we do to spread our mission of healthy communities.
Subscribe
Subscriptions for the monthly magazine can be 1 year ($24.95 or about $2:08 per issue), 2 years ($41.95 or $1.75 per issue), or 3 years ($54.95 or $1.53 per issue). The magazine is 52 pages (up from 28) with usually about 17 stories per. And, we're biased, they're all outstanding because they always make readers think as they read – "I didn't know that!"
We've got jerseys!
The Borah store hosts ALL of our great designs on their awesome cycling gear. Browse everything from Polar Roll to Marji, and 906AT designs too. 15% of sales goes back to 906 Adventure Team to support youth programs in three Upper Peninsula communities. Borah orders will ship 4-weeks after the store closes.
It's all about community.
We asked you to #adapt in 2020, and you did. Now we're asking you to join us and #forge ahead. 2021 is about doing what you do best, making the most of what you have, and getting better every day.
While a lot of races out there are run by for-profit companies, that's not the case for Marji Gesick, Polar Roll and The Crusher. All of our events are productions of the 906 Adventure Team, a 501(c)3 whose mission is to empower people to become the best version of themselves through outdoor adventure. We don't have a large staff of people (two, to be exact) or significant overhead, and that enables us to donate a significant portion of race revenues in two ways:
Since 2015, we've given back more than $141,000 to the trail-builders of RAMBA, NTN, Sisu Dirt Crews, WinMan and the DCNT. We also support youth adventure programs in three communities and have plans for that number to grow in the near future.
In 2021 we're building a learning management system to train 150+ volunteer Adventure Leaders, and have our eyes on the future: planning to grow from 500 youth served to thousands. Together with your continued support and a network of dedicated partners, we will connect kids with each other, their communities, and give them a healthy alternative to time spent on devices.